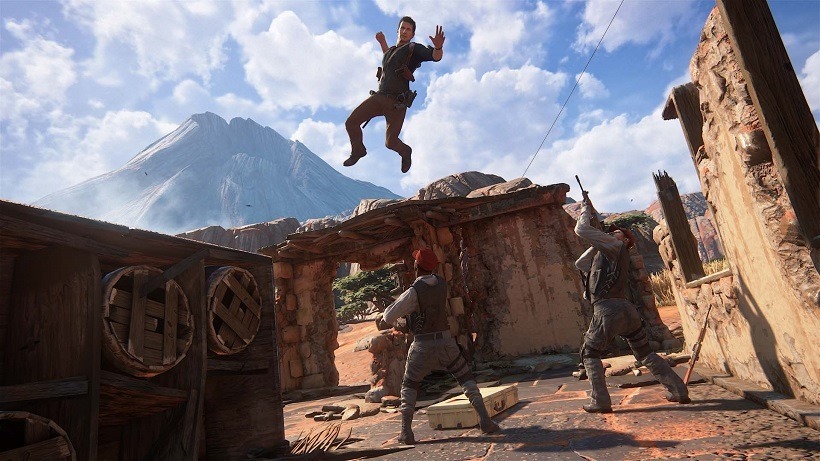 "What developers need to realize is that these games do more than just entertain the disabled. First of all they provide an escape, from sort of the doldrums of being disabled. And second of all they provide a social space where, instead of being judged by physical appearance, we're judged by the actions we do and the things that we produce in the game."
That's Josh Straub, the editor-in-chief of a website called DAGERS (Disabled Accessibility for Gaming Entertainment Rating System), which takes a different look at videogame critique. Instead of focusing on the in-game models, visual fidelity, design and other traditional facets of game design, Straub looks only at one department: accessibility. Being a disabled gamer, accessibility is paramount to Straub, which is why he reached out to Naughty Dog during the development of Uncharted 4.
Having been a massive Uncharted fan, Straub recounted his experience with Uncharted 2 to Naughty Dog's user interface designer Alexandria Neonakis at GDC. He recalled how he loved the game, but ultimately wasn't able to complete it thanks to a series of button-mashing doors near the end. Straub, having a condition that seriously handicaps the use of his hands and their reflex speeds, simply couldn't do it. And because of that, he couldn't finish a game he truly loved.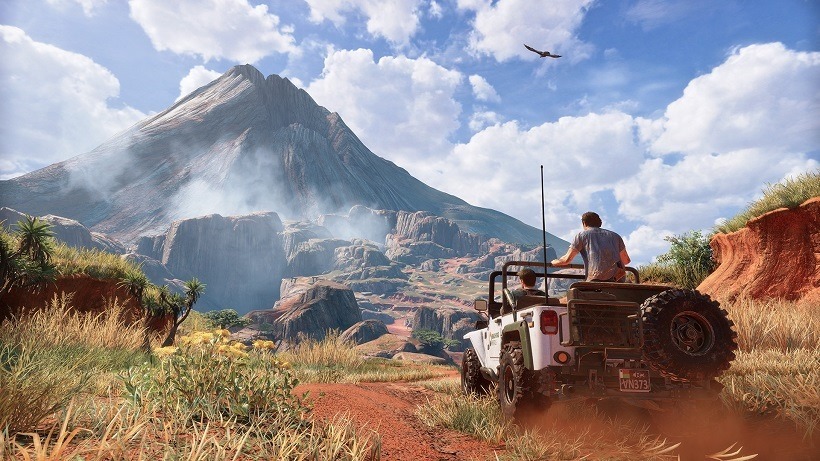 Neonakis resonated with the story, and acknowledged that Straub wasn't just a rare case. Thousands of disabled gamers are frequently restricted from partaking in their favourite videogames because of accessibility, and it's a department where Neonakis didn't want Uncharted 4 to falter. She took Straub's story to the game's directors, and the focus to offer accessible options within the game soon became a studio focus.
The result? Well it's easy to miss (because unaffected gamers like me and possibly you don't look for them), but Uncharted 4 has a rich feature set specifically for accessibility. The game offers help with camera movement during exploration and combat, as well as varying options for enemy lock-on, button mashing melee and more. They're simple tweaks that make the world of difference to someone like Straub, who can now enjoy Uncharted 4 without the fear of running into impossible tasks.
And it's paid off. Straub, who recently reviewed the game for DAGERS, gave Uncharted 4 his highest recommendation, with it being "completely barrier free" for players with visual, fine-motor or auditory disabilities.
"When I turn on a game like Uncharted, I'm not, you know, confined to a wheelchair. I'm a swashbuckling, ne'er-do-well treasure hunter, like Nathan Drake. That brief period of escape is why accessibility is so crucial. Because the more games that offer that, the more people with disabilities will be able to escape and have better lives."
Uncharted 4 isn't the first feature accessibility features, but it's certainly the most inclusive I can think of in recent memory.  It's a benchmark that other games should strive to hit as much as possible during development, so that players don't have to worry about what hand life has dealt them in order to enjoy a little escapism.
Last Updated: May 20, 2016