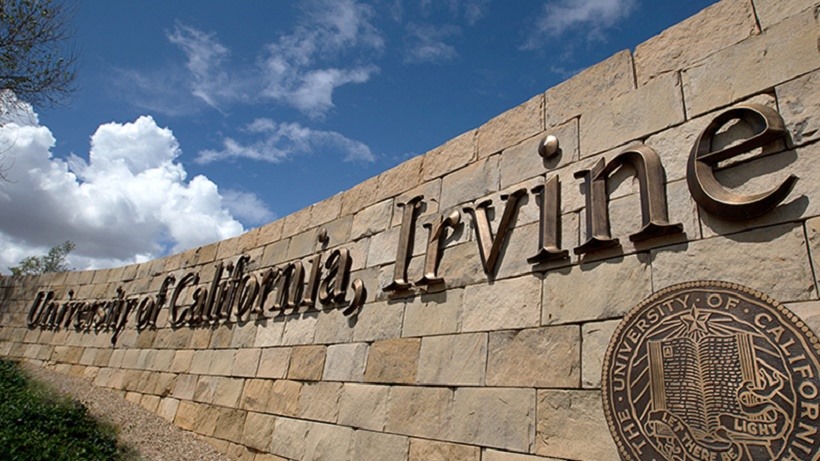 Earlier this year a number of universities in the United States cemented their stance on eSports, entering teams into specific collegiate level tournaments. Most notably of these tournaments was the Heroes of The Dorm, a collegiate Heroes of the Storm tournament. University development of eSports in the United States has now transcended clubs, and instead offering scholarships for eSports.
The University of California, Irvine is working with Riot Games in developing an eSports area as well as a webcasting studio, reports Rock Paper Shotgun. The University will offer an initial 10 scholarships to students who will work at the University in the eSports area.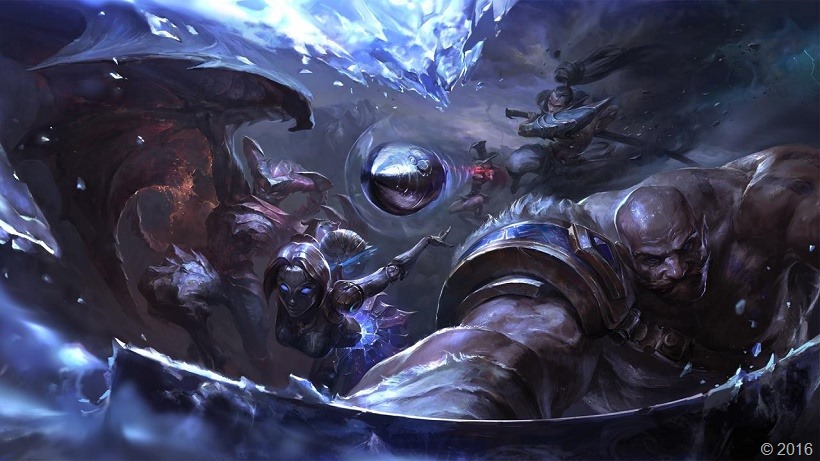 Thomas Parham, vice chancellor for student affairs offered the following statement:
"UCI eSports will be built on four pillars: competition, academics, entertainment, and community. We hope to attract the best gamers from around the world, and our academic programs in computer gaming science, digital arts, computer science, engineering, anthropology, law, medicine, neuroscience, and behavior create a strong foundation for research and inquiry related to gaming."
The curriculum has not been revealed yet, but as players of top teams earn scholarships, their time management will come into question as the try to now balance their competitive career as well as their academic career, perhaps now even more than ever. Many students across the world juggle the two with ease, but when the two are directly related it may become slightly more difficult to juggle both.
The initial program focuses heavily on League of Legends, undoubtedly the biggest eSport in the world. Riot's focus at university level was implemented in the collegiate program, and today we see their first step in the development of collegiate eSports.
Kristoffer Touborg, Riot's EU program manager, had the following to say about the collegiate program:
"We feel there is a need for people in the university space to have a competitive framework. If you're one of the top 0.02 most talented people in the world then maybe the right competitive framework for you is to participate in the LCS (League Championship Series). If you're maybe a few steps down the ladder in terms of skill and commitment — many of you want to play meaningful League of Legends tournaments but you still want to study to become a doctor — then hopefully we can provide that."
This is perhaps something a lot of universities and tertiary education systems in South Africa could look to as  a large majority of gamers in South Africa are currently in university. Orena's University League (OUL) is currently underway which sees top Dota 2 teams from South Africa's most respected universities taking part in an online league. These are the small steps we need to take in order to ensure similar programs reach our shores in the near future.
Like esports?
Check out esports central
Last Updated: April 1, 2016