Fans of WWE and Rocket League (aka soccer-cars) have something new to be excited about as Rocket League has partnered up with the WWE. WWE, the program your parents wouldn't let you watch as a child after you jumped off the bar stool and close-lined your sister, and Rocket League, a game which has yet to really leave a dent in the esports scene, are an odd pairing – like pineapple on pizza – but it's happening at WWE Backlash this Sunday (May 21st).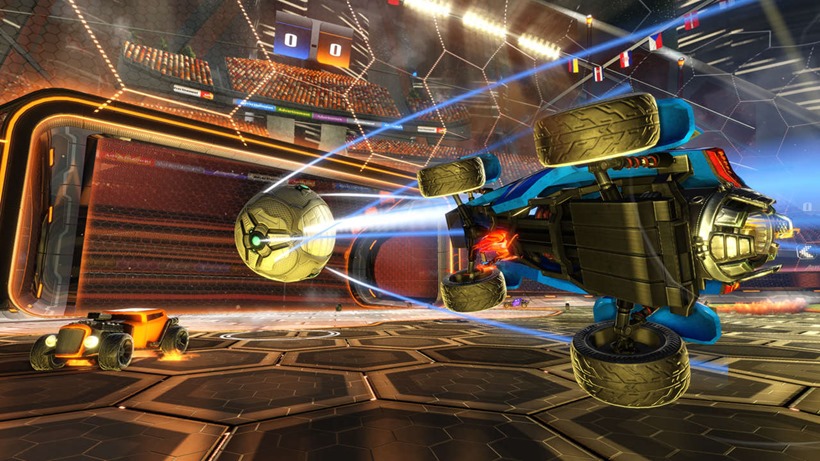 As per the announcement on the official page:
This upcoming weekend's NXT Takeover Chicago event (airing live this Saturday, May 20 on WWE Network) is where our promotional partnership kicks off, as Rocket League's presence will truly be felt during the broadcast and after, as we debut the first of our brand new television commercials. Expect to see it again on that Sunday's following pay-per-view (PPV) event, WWE Backlash this Sunday, May 21. It's the first main televised roster debut of WWE Superstar Shinsuke Nakamura — how could we NOT be involved?

"Our promotional partnership will continue to grow after Backlash, as Rocket League will be a WWE partner at Great Balls of Fire on Sunday, July 9, and SummerSlam on Sunday, August 20. We will also be a regular presence on both Monday Night Raw and SmackDown Live, as well as the official presenter for the recently-announced WWE Women's Tournament!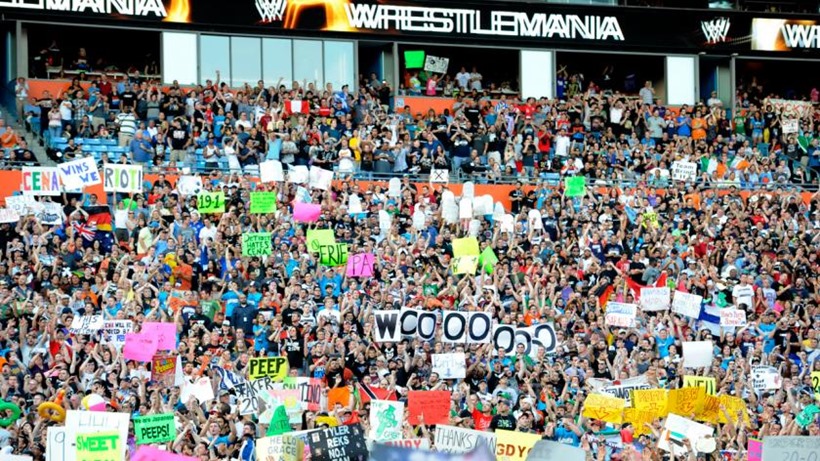 WWE commands one of the biggest fan bases around.
It's quite a bit to wrap your head around. The news seems somewhat sudden, but as esports and gaming move into untested territories I feel we're going be less and less surprised by who's getting involved.  Needless to say, the WWE franchise is one rich with history and still commands one of the biggest and most impressionable audiences out there. Their introduction to esports with Rocket League could not be a better choice as the game is easy to understand, and quite fun to watch. My question is: Are we going to see a Wrestling Ring be made into a map where you can fly off the top rope and score goals? Let this happen, please.
Like esports?
Check out esports central
Last Updated: May 18, 2017