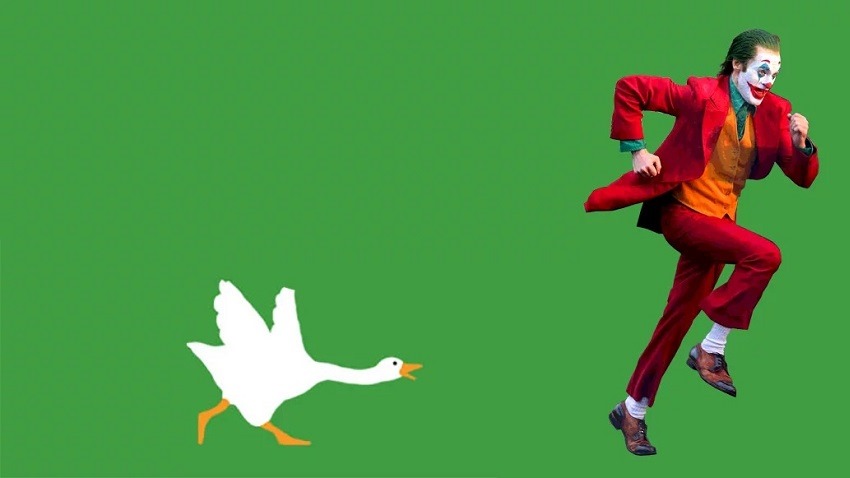 Who would have thought, that in a year which includes the likes of Devil May Cry V, Mortal Kombat 11 and The Surge 2, the contender for game of the year would be a bastard goose running around suburban Britain getting up to all manner of mischief? The indie hit of the year, Untitled Goose Game is just pure silly and wholesome fun, albeit on a limited range of platforms.
While the experience is undoubtedly at its best when confused people on the bus spot you playing it on a Nintendo Switch, the game is also available on the Epic Games Store should your tastes lie with PC. Could Untitled Goose Game grace other platforms in the future though? Maybe! Speaking to ABC News (Cheers, GamesRadar), the four man team of House House explained that they'd like to widen their player audience with a release on PS4 and Xbox One.
At this point though, it's merely an idea and not confirmed but in this day and age I'd bank on the honkening making its way to those platforms eventually. Until then, the game is doing well, having shifted over 100 000 units so far on its pair of platforms and setting the internet on fire with numerous memes. "People aren't writing about this as a piece of media," co-creator Nico Disseldorp said.
They're writing about it as if it's a cultural fad.
What works with Untitled Goose Game is that it's an absolutely silly idea with a wholesome appeal while being a complete jerkass. "We're trying to capture a non-gamer audience. That's what is exciting to us, when these people from outside the gaming sphere seem to be talking about it," co-creator Stuart Gillespie-Cook said.
It's absurd, the consequences are few for your actions and the overall package looks striking to say the least. What more could you ask from a game?
Last Updated: October 4, 2019