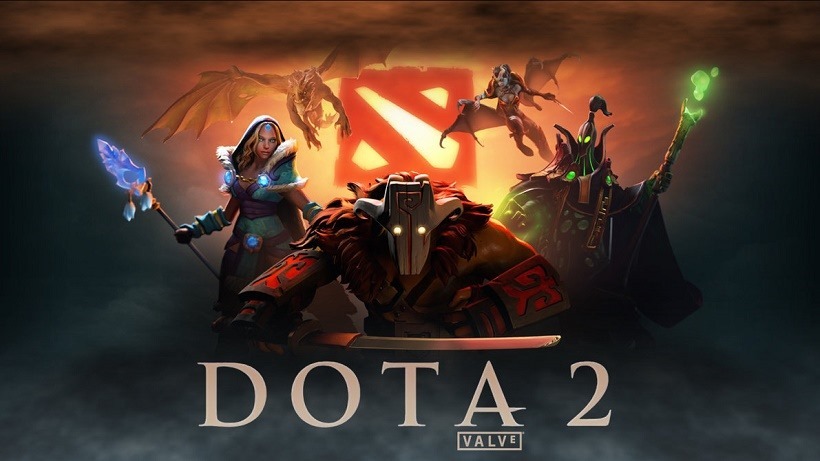 Custom games officially found their way into Dota 2 back when the Reborn Update dropped last year. Regardless of how popular any of these mods may become, or how big their communities get, their creators end up with little to no compensation for their hard work. Valve are looking to rectify that somewhat with the Custom Game Pass.
Introducing the Custom Game Pass, a new system for supporting and rewarding custom game developers who are committed to building vibrant and lasting communities around their games.

Custom Games Passes will be limited to a small number of high-quality games that have established themselves in the community. Purchasing a pass directly supports the creators of the custom game as well as granting you extra features for that game. All custom games will remain free to download and play.
Take note of that last line – all custom games will remain completely free. The pass exists to merely enhance the experience for those willing to cough up the cash. This money will then be used to support the developers behind the mod itself.
Note though, that not every custom game will make use of this pass. Valve will be curating the selection themselves.
The first Custom Game Pass will be available for Roshpit Champions at a price of $1 for a 30-day duration. While everyone can play Roshpit Champions for free, the Custom Game Pass will enable additional stash and character slots, and offer multiple perks for the duration of the pass.
I think that's quite a fair system. As long as this pay wall isn't locking away any content, I think the Dota 2 community will remain happy, and support this incentive.
What do you think? Would you be happy to pay up $1 a month for a few extra custom game bonuses? I certainly would – I don't think that's an unreasonable asking price by any means.
Last Updated: March 16, 2016