Valve found themselves in hot water last year after being taken to court by the Washing State Gaming Committe over the slew of gambling sites promoting underage betting with their cosmetic items. Valve challenged the WSGC over the lawsuit and nothing has come of that, yet. Fighting on two fronts, Valve are back in sheet-street once again, but this time with European Commission for Anti-Competitive Practices in Europe. If the WSGC was an angry teacher, the European Commission is a visit from the Principal.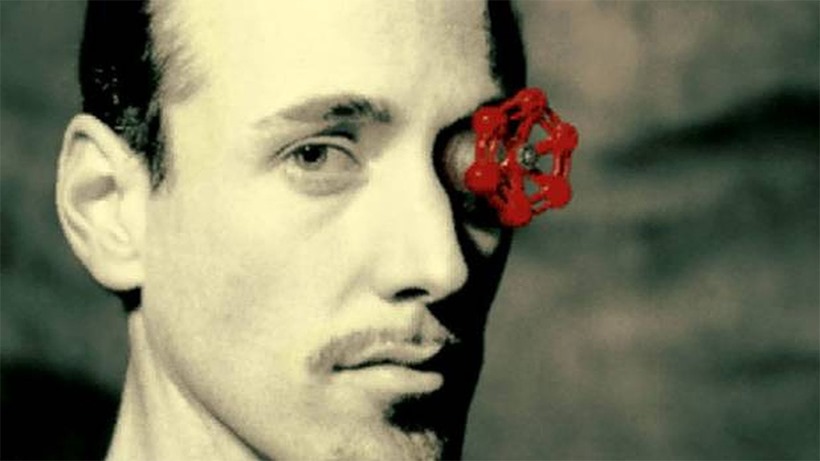 In a statement released last week, the European Commission said they would be "investigating bilateral agreements concluded between Valve Corporation, owner of the Steam game distribution platform, and five PC video game publishers, Bandai Namco, Capcom, Focus Home, Koch Media and ZeniMax."
"The investigation focuses on whether the agreements in question require or have required the use of activation keys for the purpose of geo-blocking. In particular, an "activation key" can grant access to a purchased game only to consumers in a particular EU Member State (for example the Czech Republic or Poland). This may amount to a breach of EU competition rules by reducing cross-border competition as a result of restricting so-called "parallel trade" within the Single Market and preventing consumers from buying cheaper games that may be available in other Member States."
What this means, in layman, is Valve is blocking users from buying games in regions where they may be cheaper (regions meaning other EU Member States). This is just an investigation, but Valve is finding themselves in trouble far too often these days, and the idea of geo-blocking does make sense in some cases as it's necessary to pertain certain laws within countries/states and this will most likely be Valve's argument when faced with inquiry.
Last Updated: February 6, 2017