Just when you thought we were finally able to move past the meme it heaves itself back from the brink of extinction.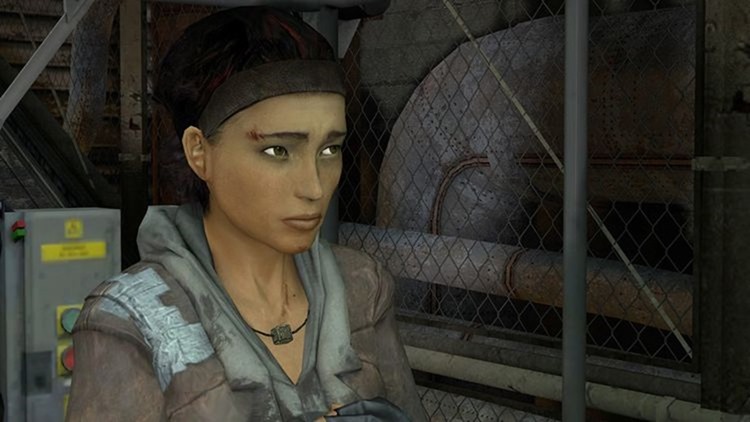 It's pretty wild that on the 19th of November, tomorrow if you're reading this in a punctual fashion, will mark the 21st anniversary of Half-Life. The seminal first-person shooter that I'm sure many have slotted onto a list of most important video games of all time, will be celebrating it's birthday with…no fanfare at all. Valve doesn't really do that kind of thing anymore, make games that is. Well, there was that little ditty called Artefact but they'd rather you forget all about that. So let's address the elephant in the room here. There's on thing that Valve has yet to provide it's loyal fanbase. A sequel, of sorts, to their most beloved franchise. It's been teased and speculated upon for years now with many having given up on the prospective of it ever seeing the light of day. You know what I'm talking about.
Half-Life Virtual Reality.
It's all just rumours at this point, but the skinny going around the bar is that Valve is developing Half-Life: Alyx, a VR exclusive title that will focus on fan favourite character Alyx Vance. The person responsible for leaking this announcement is also responsible for leaking DOTA Underlords and cites a transcript of an interview conducted between Geoff Keighley (of Death Stranding fame), Robin Walker (who was a developer on Team Fortress 2) and an unknown third person. During the interview, Geoff apparently states, "March 2020, "Half-Life: Alyx" comin' out". The unknown third participant clarifies that the game will only be playable with a VR headset and will not be compatible with a keyboard and mouse even though they would "love" for there to be a version that incorporates more traditional controls.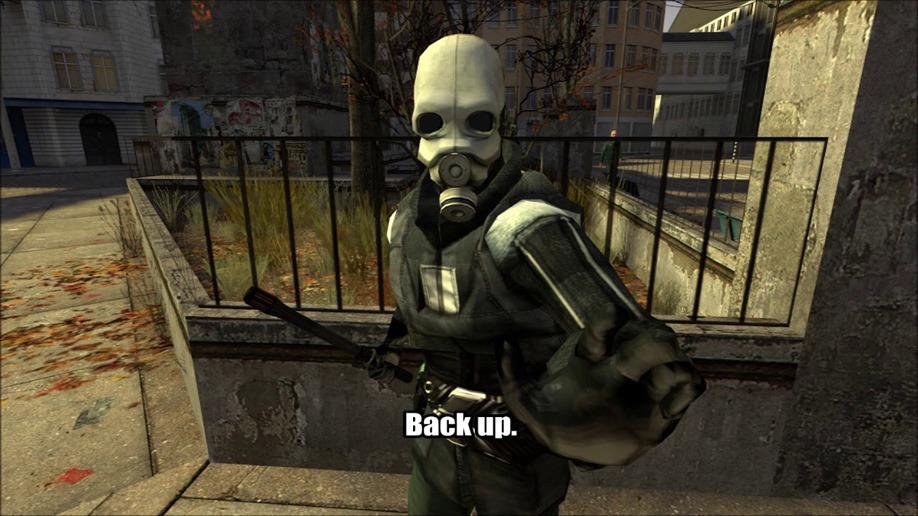 While this rumour does seem to come out of no-where, Valve did also state that they were planning on releasing a "flagship VR game" this year and honestly, what's more of a flagship game than Half-Life? Come tomorrow, we'll have our answer.
Last Updated: November 18, 2019