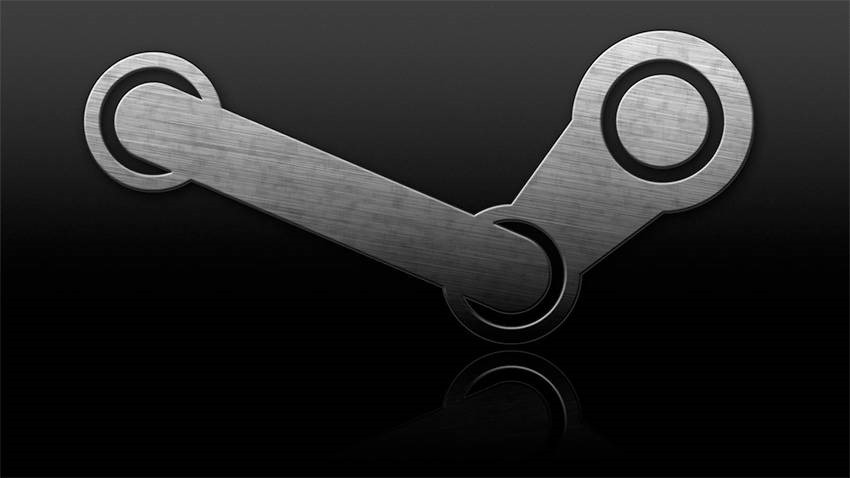 Digital storefront owner and infrequent game developer Valve recently came under fire for something many deemed prudish; removing many games and adult visual novels that featured sex, anime tiddies, or sex with anime tiddies. It was especially frowned upon because Valve keeps letting games with wanton, gratuitous violence onto its store, because murder is more natural than carnal pleasure.
Here's the thing: Valve shouldn't be deciding what's morally right or wrong. It should be up to consumers to decide if they want to play games that demean women, portray graphic violence or are tasteful, thoughtful ones about throbbing, disembodied dicks thrusting themselves up buttholes. Of course, that doesn't mean that games that shitty games are above reproach and just criticism – and it's okay to call out games and other media that are racist and sexist and all of the other unwanted ists. Valve is now taking a much more hands-off approach to the content on Steam.
"Valve shouldn't be the ones deciding this. If you're a player, we shouldn't be choosing for you what content you can or can't buy. If you're a developer, we shouldn't be choosing what content you're allowed to create. Those choices should be yours to make. Our role should be to provide systems and tools to support your efforts to make these choices for yourself, and to help you do it in a way that makes you feel comfortable."
Valve does, however, draw the line at games that are illegal, or "straight up trolling." That means the recently axed game that allows players to pretend to be a school shooter, and other trollish games that primarily use asset flips still won't have a home on Steam.
"With that principle in mind, we've decided that the right approach is to allow everything onto the Steam Store, except for things that we decide are illegal, or straight up trolling. Taking this approach allows us to focus less on trying to police what should be on Steam, and more on building those tools to give people control over what kinds of content they see."
While this may be a good thing for creative freedom, it does also mean that Steam – already overflowing with low-quality rubbish – may only get worse.
Last Updated: June 7, 2018