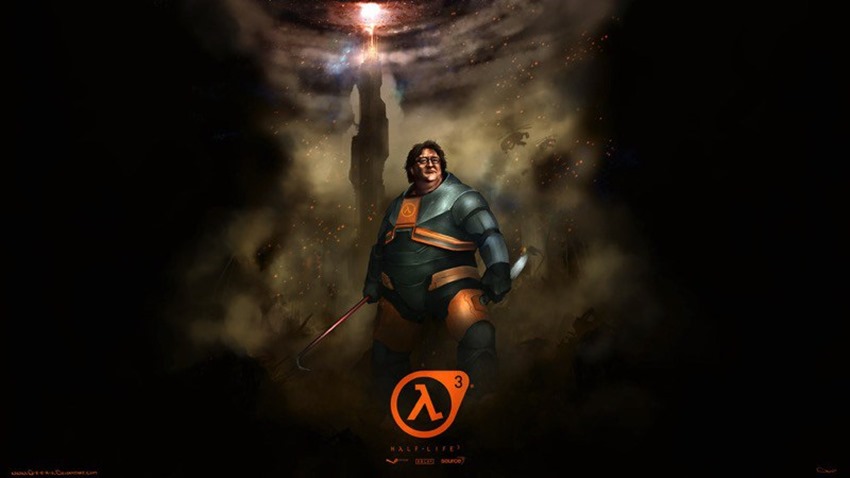 It's been a long time since Valve was in the business of making games. The revered developer of games like Half-Life, Portal, Dota 2, and Left 4 Dead. For the past forever, Valve has largely existed as a company that sells games rather than makes them. Their first game after that extended hiatus is coming in November. It's called Artifact, and like many of the games du jour, it's a card-battler. It is, however, one of several new games that the company plans to release with the next year or so.
While I'd caution against getting excited for the possibility of a new Half-Life, it's worth getting excited about Valve making games again.
"A bunch of investment we've done over the past few years hasn't really been exceptionally visible to customers playing our games," Artifact programmer Brandon Reinhart told IGN. "We spent a lot of time improving customer service on Steam. That was a hard problem, and it took a bunch of people a bunch of time to work on."

"Now we're in a place where we're able to, as a company, invest and focus a lot more on games again," Reinhart said. "The answer to 'you're just sitting on your butts, sitting on a pile of money, swimming around the gold vault,' is to not actually do that. To deliver a bunch of high quality games that show we're actually working really hard."
While I can't say I care much for Artifact, I'd stab Darryn in the face for a new Portal.
Last Updated: September 3, 2018