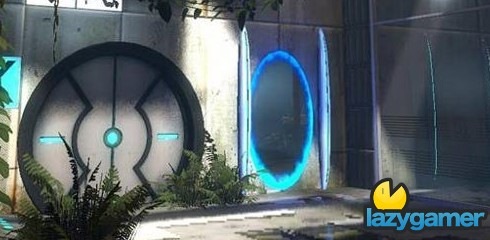 Now if there was a game that would seriously benefit from 3D technology I would have to say that Portal would be it and apparently I am not the only one.
PSM3 has been chatting to Valve recently and asked about getting Portal 2 on the PS3 to be 3D enabled.. unfortunately for 3D and Valve fans they have stated that Portal 2 will not be 3D enabled… but rather they will wait for Portal 3 (or another title) for that.
Off the cuff comment or sneaky insight into their future plans?
When questioned about the chance of getting Left 4 Dead 2 ported over to the PS3 Doug Lombardi was just as elusive simply stating
"Who knows what the future will bring?"
So all in all we have no solid responses on either question.
Source: CVG
Last Updated: July 29, 2010