The International, Valve's annual world championship for DOTA 2 will be held from 16th to the 25th of August in Shanghai, and starting tomorrow we'll know even more about one of the years most anticipated e-sports events.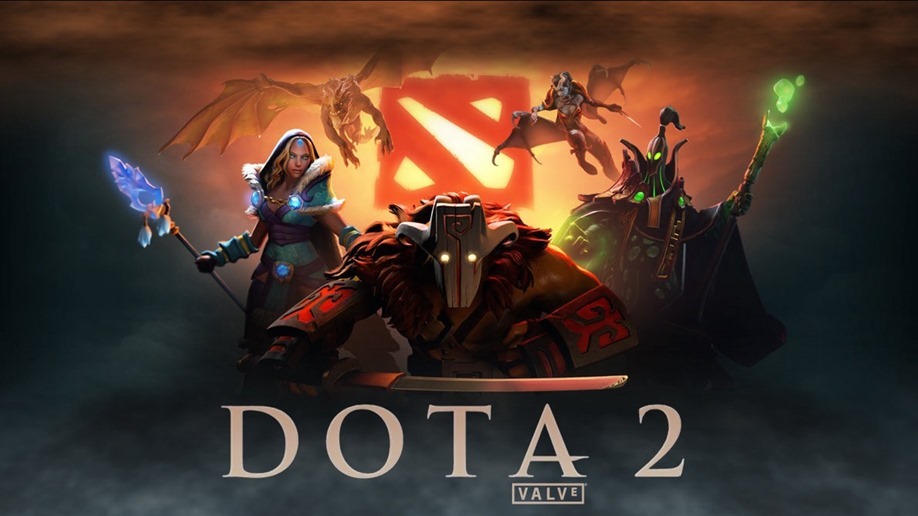 It's that time of year where DOTA and e-sports fans start to brace themselves one of the most spectacular showings of e-sports the world has to offer: The International. While the dates of the event have been known to the public, other details (such as the associated Battle Pass) for the 2019 DOTA tournament have been under wraps. However, that should change later today if a recent Tweet by the official DOTA 2 Twitter account is to be believed.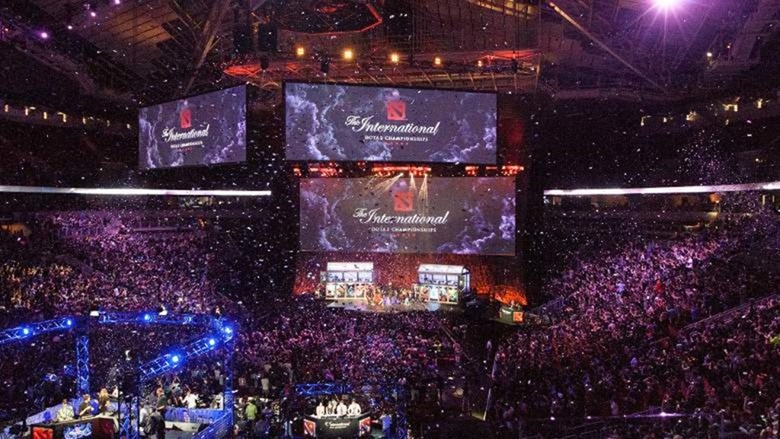 At this point information is still sketchy. All we know is that 18 teams will be competing against each other for the now iconic trophy, but there has been no clarification on the rules, format or prize pool on offer this year. Valve is also expected to announce a new collection of in-game skins, items and modes, some of which will be made available through a tiered Battlepass. A portion of the proceeds earned from the Battlepass will directly contribute the prize pool of The International, so if you have desire to support the competitive scene and you're a diehard DOTA fan this seems like a good way to contribute to your favourite teams.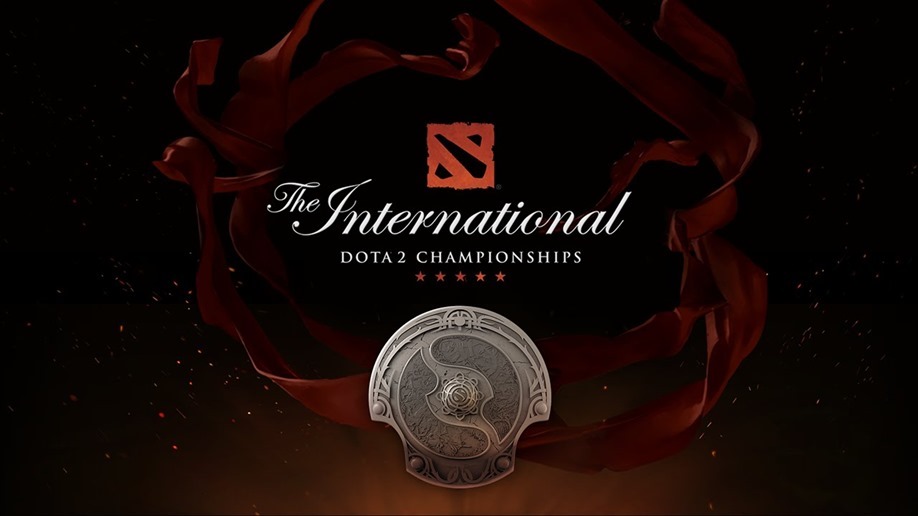 Following the information in the Tweet, Valve is expected to provide all this information later today. DOTA 2 players better keep a close eye on their wallet; it'll be a difficult time for your bank balances.
Like esports?
Check out esports central
Last Updated: May 27, 2020