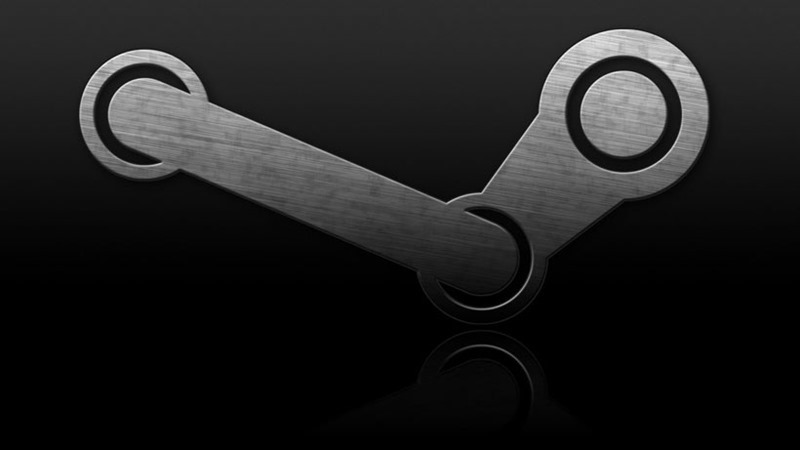 You know how sometimes you look at some screenshots of a game, it melts your eyeballs – and then when you play the game yourself it doesn't quite look as shiny as those marketing images led you to believe it would?
That's the nature of bullshots, a common thing in the gaming industry, where the images tend to be rendered at higher resolution and shrunk down, stuffed with extra fine detail you likely wouldn't see in the game proper. It's a bit of a shady marketing tactic- and Valve wants it to go away.
Likely spurred on by the potential legal backlash affecting No Man's Sky and some of its perhaps dubious marketing material, Valve is putting an end to bullshots on Steam.
"We haven't been super crisp on guidelines for screenshots in the past, so we'd like to take this opportunity to clarify some rules in this space," says Alden Kroll, a UI designer at Valve in a Steamworks post. "When the 'screenshot' section of a store page is used for images other than screenshots that depict the game, it can make it harder for customers to understand what the product is that they are looking at."

"We ask that any images you upload to the 'screenshot' section of your store page should be screenshots that show your game," he says. "This means avoiding using concept art, pre-rendered cinematic stills, or images that contain awards, marketing copy, or written product descriptions."
While it doesn't seem that Valve will be strictly policing things, their intent is for developers to "show customers what your game is actually like to play."
And I have no real problem with that.
Last Updated: November 2, 2016