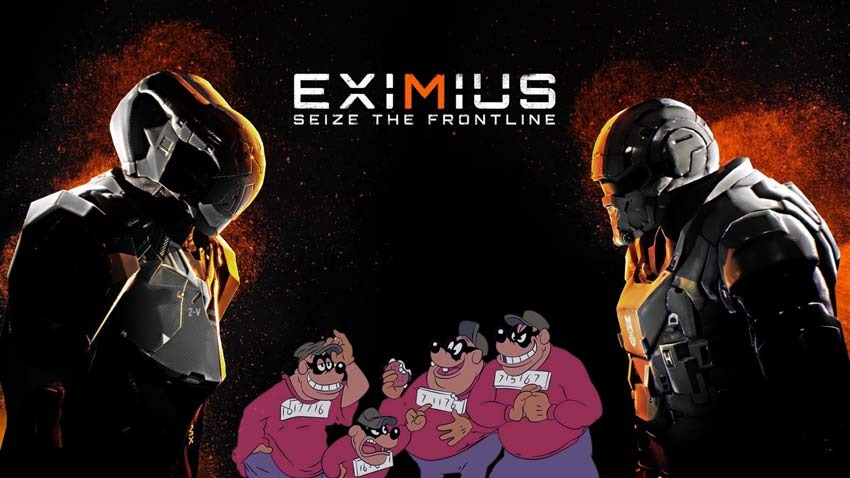 Video games exist as the result of partnerships. More often than not, a studio with a fab idea and the talent to make it happen, rely on publishers to spread the word, supply the resources and help unleash their game into the wilder world. It's not an altruistic partnership by any stretch of the imagination, but a mutually beneficial symbiosis where both parties look to be properly rewarded for their efforts.
Most of the time, it works out alright. Most of the time. Here's an interesting story that's doing the rounds, as self-described hybrid FPS/RTS game Eximius: Seize the Frontline happens to have received a DMCA takedown notice. That's not exactly unusual, with many games on Steam receiving those notices for a wide variety of reasons.
What makes it odd, is that Eximius received this notice…from its own development team.
The reason why? Malaysian developer Ammobox found themselves stiffed when it came to the money that they were owed by publisher The Game Wall Studios, who they say did a dine 'n dash and vanished with the cash owed to the team. "Long story short, we had to file a DMCA against our very own game on Steam to wrest it off the Publisher (TheGameWallStudios)," Ammobox wrote on their Steam page.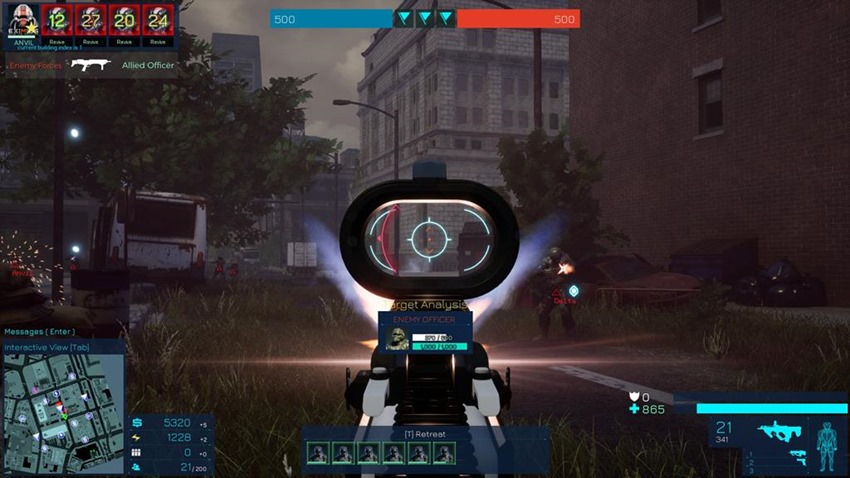 The DMCA has just kicked in resulting in the game being taken off the Steam Store Page. Legal action is in process of being taken because the publisher has went off grid and has not made any payment of the sale of the game to developers. TheGameWallStudios has breached publishing agreement and their rights to distribute has been terminated.

They still own the Steam application rights, Store Page and have full access as far as Steam is concerned. This post might be deleted, modified and the Community Hub be entirely blocked. Our updates might completely be locked out as we don't know what will happen.
Steam seems to have taken Ammobox's side so far, with the team listed as developer and publisher of the game. As for the current status of the Early Access title, Eximius appears to be back up on Steam and available to buy if its contents happen to be what gets your motor going. Hopefully, all the latest sales for Eximius are also going back into Ammobox's pockets. Game developers are also people, don't ya know?
Last Updated: January 24, 2019