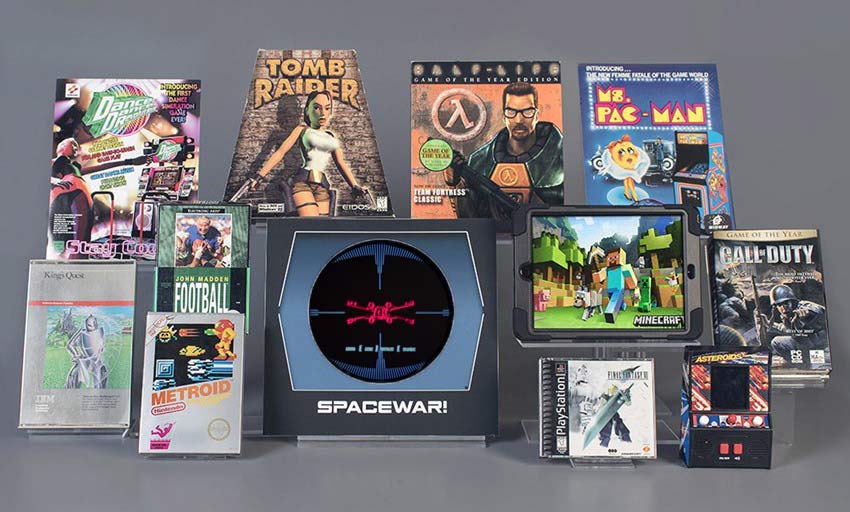 We may moan about intrusive microtransactions and Harry Potter games forcing you to pony up cash to not watch kid wizards being strangled, but it's hard to deny that we live in a fantastic age of interactive entertainment. It seems as if every month has a game out that is either too much fun or pushes the envelope in the most unexpected of ways..
It's a far cry (not that one) from the past, when the video game market was absolutely flooded with utter crap. Technically there still is a mountain of shovelware released each month, but thanks to our connected era we've got a filter for the good, the bad and the ugly. Point is, is that finding a gem from the past that shaped the industry and still has value today, can't be easy.
That's the mission that the Strong Museum undertook, when they announced their latest nominees for their World Video Game Hall of Fame. Which games would make the cut? Which games could be considered eligible for eternal preservation? After weeks of voting from experts and fans, these four games were deemed worthy:
Which of the inductees to the World Video Game Hall of Fame are your favorites? #videogamehall https://t.co/tvZab7LBSM pic.twitter.com/KcLHzhCS3W

— The Strong Museum (@museumofplay) May 3, 2018
Spacewar! – The first video game ever made, the experimental software from the Massachusetts Institute of Technology paved the way for the commercial idea of computers being able to offer more than just a workspace
John Madden Football – Americans love their football, and few franchises have been as enduring as these games that featured the iconic NFL coach
Tomb Raider – In an age where video games were exploding, Lara Croft rewrote the rulebook on action games back in 1996 and created a new icon when she first picked up her signature pistols more than two decades ago
Final Fantasy VII – Not the best Final Fantasy, but certainly the most important one as Square Enix's RPG series evolved to glorious new heights with a cinematic tale of love and loss that set a new standard for storytelling in video games.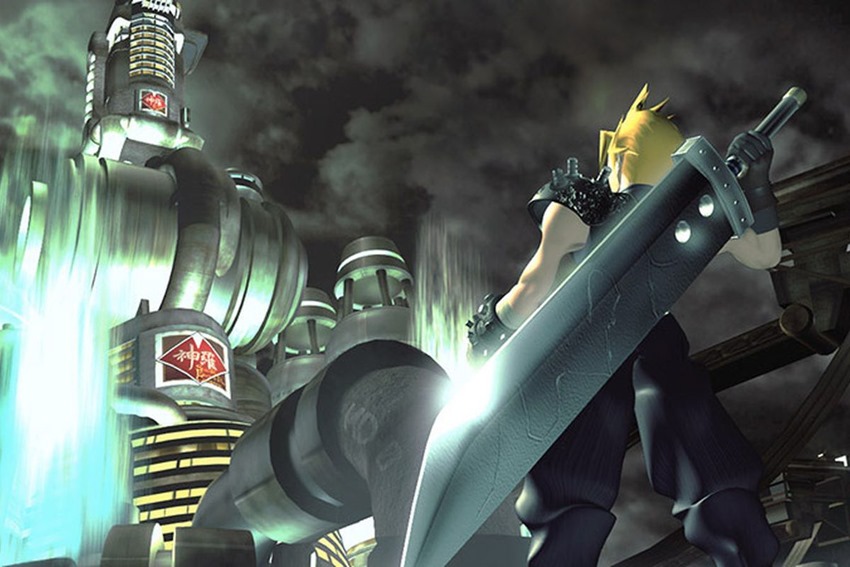 As a reminder of the quality on offer, here's the list of nominated games that didn't make the final cut this year:
Asteroids
Call of Duty
Dance Dance Revolution
Half-Life
King's Quest
Metroid
Minecraft
Ms. Pac-Man
The four winners will now be on permanent display at the Strong Museum over in New York. Now that's a field trip that I wouldn't mind being a part of. What do you think? A solid quartet of winners, or was Half-Life robbed?
Last Updated: May 4, 2018