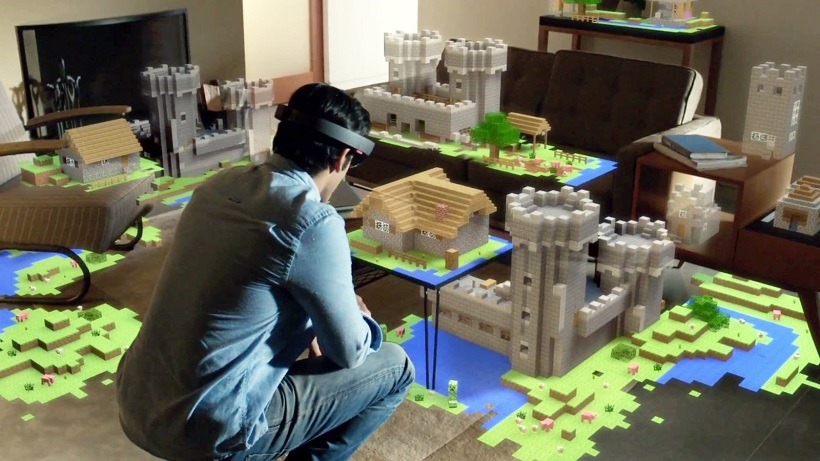 Last week our closet eSports lover Geoffrey Tim wrote an article about virtual reality in eSports. I stated in the comments that I'm not a fan of  VR in eSports as it would take away from the spectators. Someone quickly reminded me that spectators could also experience the game in VR, which seemed like a pipe dream, but according to League of Legends fans, it's not.
Last year Microsft launched their "Share Your Idea" campaign for their new AR project the HoloLens where people, naturally, shared their ideas. Since VR has already rocked the gaming market, a large number of entries voted for a League of Legends Match Viewer which would change the VR experience completely, and in a way I could get behind this. The user who submitted this idea, dubbed FatedTitan, stated that this would be a never before seen spectating experience:
The HoloLens will show the entire match playing out in real time. Not just certain spots that would be shown on Twitch or other viewing sites… this is the ability to watch League of Legends like never before.
One of the main reasons behind these suggestions for the HoloLens led to an eSports viewing platform directed to the nature of this specific technology. It's somewhat unlike any other AR, and according to the Daily Dot it features an augmented reality headset which creates holograms which enhance these experiences, as showcased at E3 with Microsoft's Minecraft. You wouldn't be following players in a 3rd person 3D reality, instead there would be a table in front of you with the device showing your match of choice. This would indeed enhance your experience, and although an almost unanimous vote was made for the Match Viewer, Microsoft responded saying this venture was not possible.
We love this idea, the creativity, and the level of support it has received from League of Legends community. However, in order for Microsoft to open source the code to the community as promised, we cannot build a project which is based on existing intellectual property.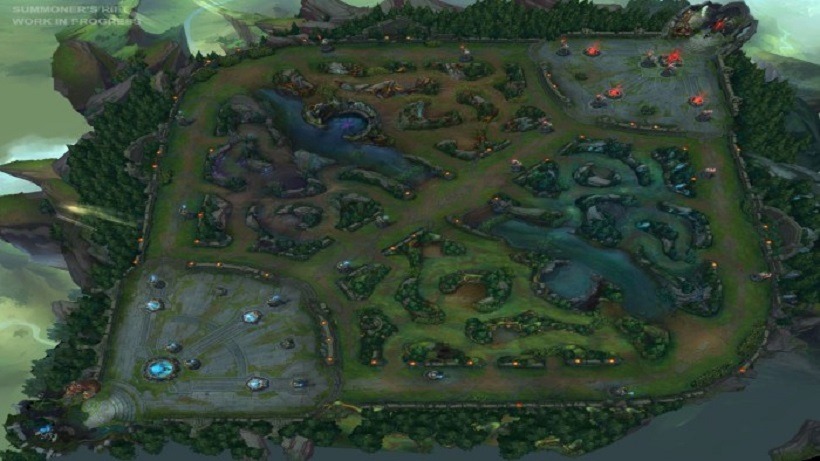 This is a prototype image offered by FatedTitan on his Share Your Idea proposal to Microsoft
Fair enough!Riot would not want to take away from their partnerships with Twitch and other media outlets, but the want for such a product has just become a reality in the eyes of almost all VR and Augmented Reality companies and it won't be long before this product arrives. This could spark a new venture for Riot as their viewers obviously are interested in such a project.
I'll graciously admit I was wrong about the prospect of VR in eSports, and this is something I definitely could get behind for future endeavors.
Like esports?
Check out esports central
Last Updated: January 18, 2016