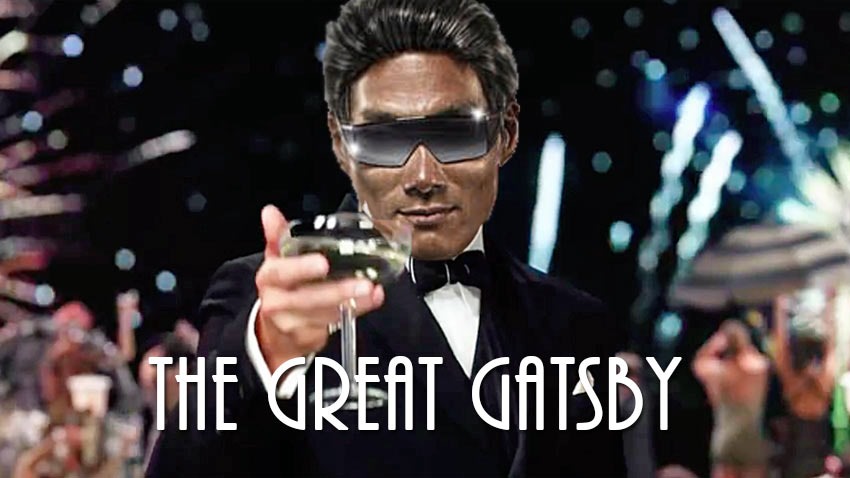 One thing I always admired about Saints Row, was just how unashamedly brash it was in its design. Subtlety was a design feature that was dragged behind a garish purple car with chrome wheels, as Saints Row preferred overt over covert on any day ending with a Y. It's a legacy that lives on in Agents of Mayhem, a quasi-sequel and reboot of the franchise born out of the events of Saints Row: Gat Out Of Hell as players get to cause untold chaos within a new sandbox.
The key hook here, being that players will access to a squad of agents to help them pull off all manner of shenanigans. So which characters will be the best? "We put systems and situations in place for you try out all the agents. Before you unlock an agent, you play their unlocked mission," design director Anoop Shekar said to GameSpot.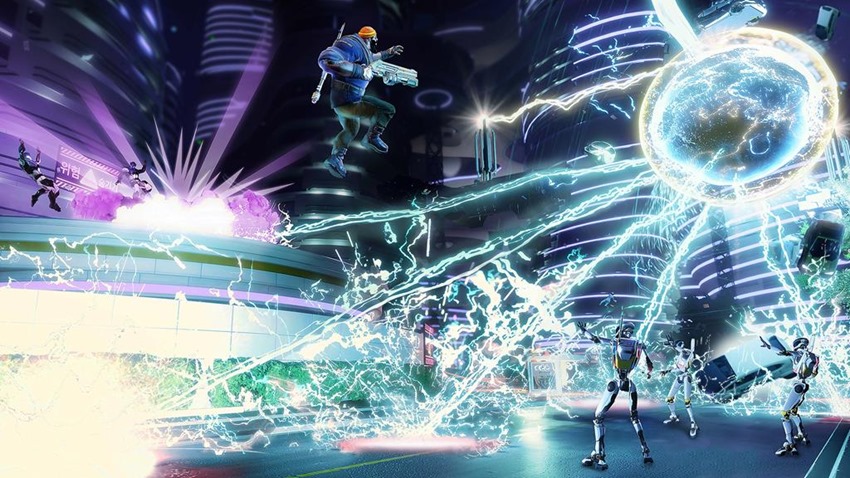 So you get to see what they're like and then it's up to you to decide, "Yes, I'm interested in leveling this character up and making them part of my rotation or part of the three that I always play with." Or you can say, "You know what, that character's not for me, I'm going to just stick with these guys that I've been using for a while."

The idea is to give the player choices and some players will play with all or a lot of the cast while some will stick with four, three, five, or maybe six throughout the whole game. You can always pick any three agents you want to take with you to the end or at any point in the game for the main missions.
Agents of Mayhem has a simple idea for crafting these characters: A good offence is a better defence. The titular agents come in one particular flavour, attack-heavy grunts who have an arsenal of weapons at their disposal. Not a bad idea, but one that requires plenty of tuning so that they can avoid coming off as mere palette swaps of one another. "We looked at other games that have multiple types of characters, like Skylanders, League of Legends, and Overwatch," Shekar said of Volition's drive to give these characters a diversity of skills.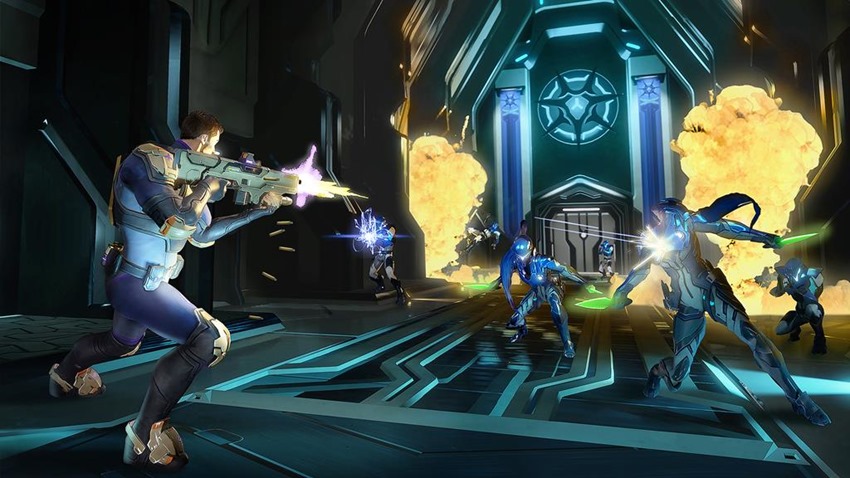 We want to provide different ways for people to experience the game. So if you like pet classes, then maybe you'll like one of our agents that we haven't introduced yet. But if you like to just move around a lot with a big gun, then Daisy is a good choice. We wanted to basically create abilities and characters that appeal to a wide variety of people.

One of the things we've found when having the game playtested with other people is that we don't have any one agent that's either really liked or really hated. Different people like different things, and that was a key to getting more people to play the game.
Agents of Mayhem drops in later this year on Xbox One, PlayStation 4 and PC. It sounds like the kind of game that Gats me. Hey it's Monday morning, I'm still waking up.
Last Updated: April 10, 2017