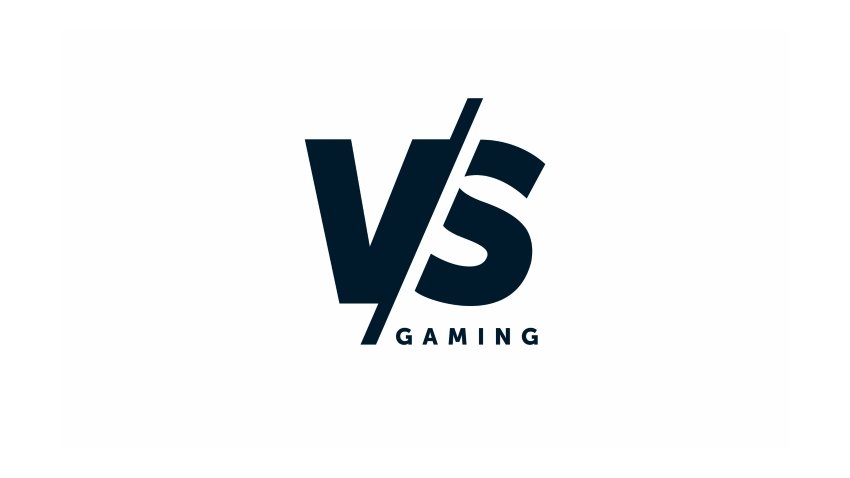 The start of Leg 3 of VS Gaming's Masters CS:GO league is imminent. Next week will see most of the country's best teams caught in the desperate struggle to avoid relegation while cementing their places in the league for the following leg.
A powerful motivator
I think the addition of a promotion/relegation system is an immensely positive change for CS:GO Masters. It gives the teams something to play for, to be sure. In previous years, the only time the league play mattered was right before LAN, where the placings affected seedings offline. Outside of that, it tended to feel like the teams were going through the motions.
Now there are definite and genuine stakes. It's a big incentive to make sure you give your best and stay in the highest division. It means there are winners and losers every leg and provides the league with meaning for viewers. I'm a fan.
The biggest loser(s)
It's a rather crushing blow to face relegation. Both of these teams had a tough time of it in Leg 2.
Exdee Gaming
They struggled with roster turmoil throughout Leg 2. It even got to the point that they were forced to play 4v5 and with their MGO owner as a stand-in. A rather sad state of affairs for a team that's been a stalwart franchise in Masters. Their new roster was announced recently, including the controversial addition of formerly convicted cheater k1ngdomSoldier. They will need to prove their worth in the Premier Division to get back to Masters. There's enough talent and experience in the team to be reasonably confident that they'll be able to do so.
Sentry Gaming
Another entirely luckless outfit when it comes to team composition problems. Captain Quinten "AbSyN " Weening said they were forced to compete with only four players after Sam "P_anda" Nortje abruptly quit the team. They couldn't even grind out a single win. I do feel for both Sentry and Exdee.
Perhaps it should lead to some conversations around the roster lock rules. It's not good for anyone, especially not VS themselves, that the quality of their most prestigious league can be severely diminished in this way by a player simply leaving a team unexpectedly. There's got to be a better way to police roster changes to avoid this happening again.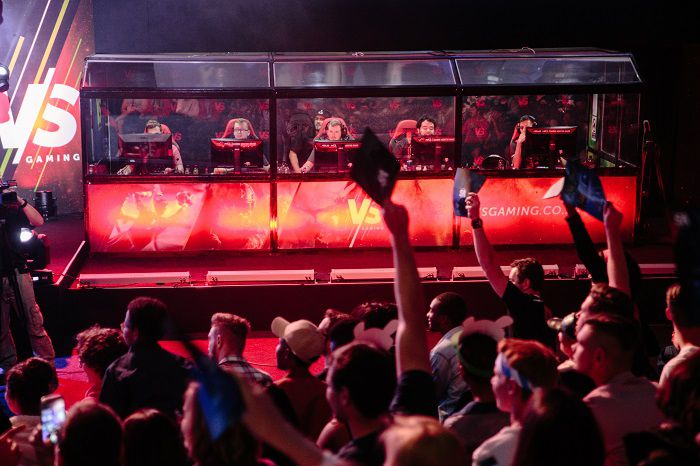 The not so lucky winners
These teams made their own luck by overpowering the opposition and elevating themselves to the top of the standings in Premier Division.
Energy Academy
The former Skeletons Again crew finished the season unbeaten. They continued the superb form they showcased in ESEA Season 27 and underlined that they are deserving of a spot in the highest league in the land. Energy got themselves an outstanding roster at precisely the right time.
Sinister5
The old lineup managed to win all but one match. The new version of the team led by James "zerOch4Nce" Wijnberg could be even better. They are unproven as a unit, but zerOch4Nche has a history of building highly competitive rosters. Sinister5 could be very dangerous if they can find their feet quickly in Masters, but they won't have much time to do so.
You said something about a CS:GO preview?
I might have lied on that front. Go back and read the preview of Leg 2. Most of those points still hold weight as far as I'm concerned for the teams still in Masters. I also detail my thoughts on most of the teams in my ESEA Season 28 preview that you can read here. Both those pieces will give you some insight into these teams.
I do think that this particular leg of VS Masters might very well be the most closely-contested in the league's history. There are no really obviously weak teams. Yes, Goliath Gaming with Tyler "adaro" Oliver in tow should be the clear favourites here. That being said, everyone else barring Big 5 Esports has made visible progress on the server since the last leg or made roster changes to find those improvements.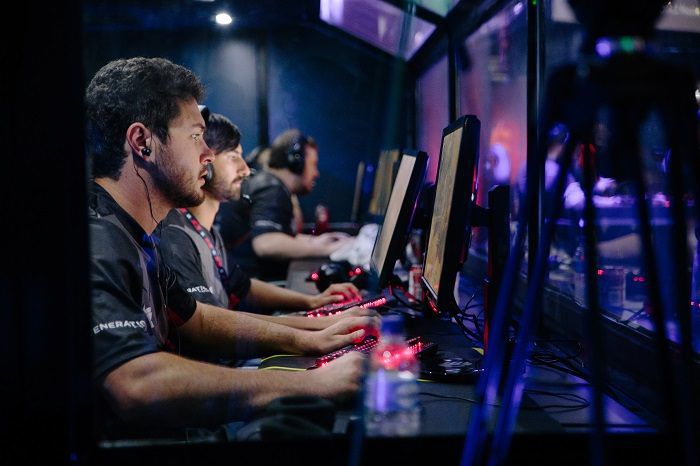 The whirlwind summary
If Big 5 can return o the form we know they're capable of, they could win the entire leg. Leetpro should be very dangerous with their new signings. White Rabbit Gaming could be good for a big upset or two. On their day, xTc Esports can run rampant. Sinister5 have amazing potential. Energy Academy could very easily supplant even Big 5 near the top and have shown they can beat Goliath in the past. The only team that I'm a little worried about is Online Kingdom. I'm a fan of what they've done this year, but lacking adaro they will need their new roster to find synchronicity fast to be competitive.
The verdict
The VS Gaming CS:GO Leg 3 could be the most exciting we've ever had. The field has never looked this closely matched since the inception of Masters. We always had clear stragglers that couldn't quite match the better teams. This time around we've got a selection of highly competitive outfits. Not having the main Energy team is still a huge shame, but what we do have is the prospect of a terrific season of very enticing matches.
This and more at Esports Central
Like esports?
Check out esports central
Last Updated: May 24, 2018