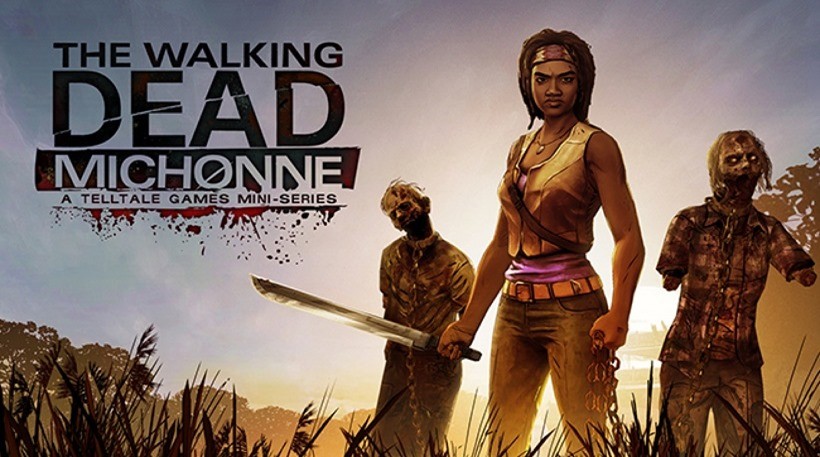 It's no secret that I'm a huge fan of Telltale Games. My love for them spawned back in 2012, when they took Robert Kirkman's popular, dark comic, The Walking Dead, and spawned a completely new and unique adventure set in that grim world. They followed up on the first epic season a whole year later, and somehow, managed to make it even more emotionally draining.
Since then though, Telltale left the zombie apocalypse out to dry, and focused on other franchises with titles like Tales from the Borderlands, Game of Thrones, and even Minecraft: Story Mode. When would eager fans be getting Season 3 of The Walking Dead?
It's a question I only expected answered at some point next year, but Telltale have gone and given me an early Christmas present. It's no season three I'm afraid, but it's just as good an announcement in my eyes…
Leading publisher of digital entertainment Telltale Games and Robert Kirkman, the Eisner Award-winning creator and writer of The Walking Dead for Skybound Entertainment, announced today that The Walking Dead: Michonne – A Telltale Games Series will premiere this February in a three episode event.

Stepping into the lead role of Michonne, award-winning actress Samira Wiley (Orange is the New Black) will portray the iconic character from the comic book series haunted by her past and coping with unimaginable loss and regret. The story explores her untold journey during the time between issues #126 and #139. Through this three-episode Telltale Games series, players will discover what took Michonne away from Rick, Ezekiel, and the rest of her trusted group… and what brought her back.
Forget the Michonne you know from the television show. She is very tame compared to the comic book version, who has some serious, serious demons to deal with. I can't wait to explore more of her story!
Last Updated: December 7, 2015