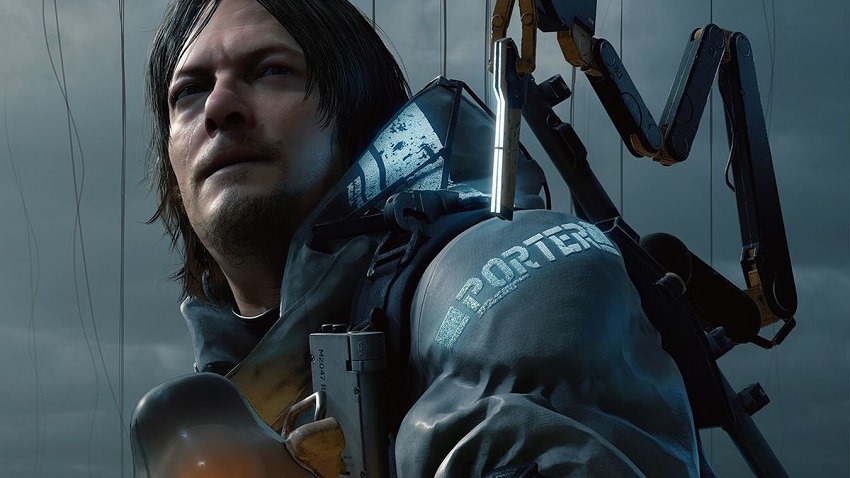 Oh retailers. They're the people you rely on (maybe) to get you our games the day they release (sometimes) often relies on knowing certain information before the public does – at least that's the case when pre-order pages need to be up the second that an announcement does happen. Because we're all human this leads to mistakes, and Walmart Canada is familiar with this. Ahead of E3 this year the retailer leaked an extraordinary number of games before their eventual reveals, which makes any listing of theirs one to look a little more into. Like one today, which states that Hideo Kojima's Death Stranding is out next June.
The listing in question comes from a tweet – one directed at Geoff Keighley that showed the retailer in question listing the game for a release in June. Given that the Game Awards are happening next week, and Keighley himself stating that many updates on existing projects would be on stage, this didn't need much more fuel for the fire. But then a social media manager for Walmart Canada decided to chime in – not to dispel the rumour, but in fact to confirm that the listing was correct.
https://twitter.com/yoyinob/status/1067886557636513797
https://twitter.com/WalmartCanada/status/1067887417464692749
Now I don't expect every social media manager to understand the ins and outs of each of the industries their accounts might follow, so there's still a lot of debate around whether the account simply responded to the image at hand or went through the effort to confirm it correctly. And at the end of the day it's still just a listing, one that could have placeholder date according to whatever guidelines and rules the retailer imposes on products without confirmed release dates yet.
That said, there's definitely easier ways to believe that this is true, and given the time since its announcement and the footage that has been shown thus far we could in fact see Death Stranding next year. June seems early, and an uncommon month for a big exclusive release. But weirder things have happened. Just take this as what it is for now – a rumour, and nothing more yet.
Last Updated: November 29, 2018