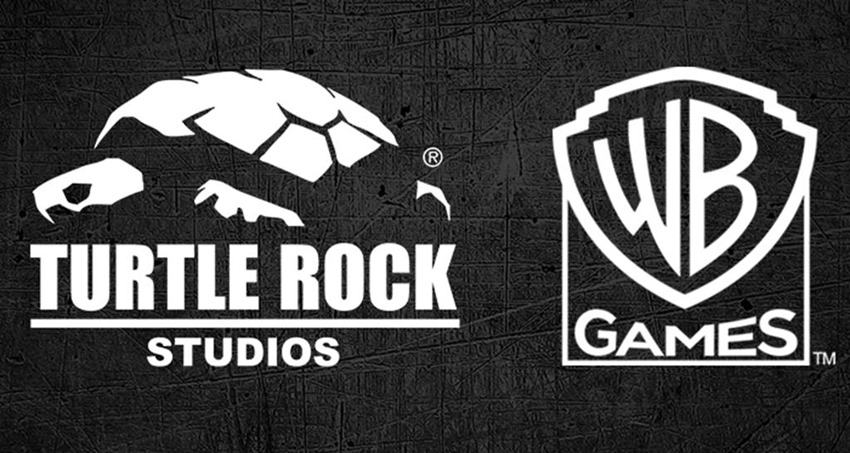 Right, let's address the elephant in the room: Evolve was not a great game, even though it had the potential to be. While developer Turtle Rock Studios had a great concept on their hands, the execution of it and the eventual brouhaha over how publisher 2K Games decided to monetise the game to hell and back with a ludicrous amount of downloadable content made Evolve feel less like a tense game of hunting nightmare fuel monsters and more like a devolution of the genre.
Does that mean that Turtle Rock doesn't deserve a second chance? Not in the slightest. After a couple of years of hibernation, the team behind Left 4 Dead is back and this time they're sticking to their guns with their latest game, Back 4 Blood. So what's it about? Turtle Rock calls the game a new premium title that "marries the best of what made the co-op zombie shooter so successful with new features and state-of-the-art technology."
"We are thrilled to partner with the proven Turtle Rock Studios team on Back 4 Blood to advance the co-op zombie genre forward with innovative multiplayer gameplay," said David Haddad, President, Warner Bros. Interactive Entertainment, in a press release.
The talented team at Turtle Rock has been developing amazing games together for a long time, and this is a great opportunity to work with them to create a new gaming universe built specifically with the large co-op zombie shooter community in mind.

It's hard to overstate what an awesome opportunity this is. We get to return to a genre that was born in our studio with over ten years of additional experience and zombie ideas racked up in our brains," said Chris Ashton, Co-founder and Design Director, Turtle Rock Studios. "We also have some of the best teammates in the business at WBIE who understand our development process and are equally committed to our player-first mentality. We love being able to announce, so we can start working with the community right away.

We are not resting on any past laurels. Our goal is to take all we've learned and push forward. We know that's a tall order," said Phil Robb, Co-founder and Creative Director, Turtle Rock Studios. "We're growing the team considerably because we're stepping up to the biggest challenge in this studio's history. We know this title has to stand out and we fully intend to make that happen.
Sounds rad! Beyond that, Turtle Rock says that you can expect a game with a full campaign and PVP when it hits console and PC. Beyond that, there's nothing else! Zip! Zilch! Nada! Not even a screenshot! Consider me curious then, to see just how Turtle Rock can up their zombie survival game then.
Last Updated: March 14, 2019