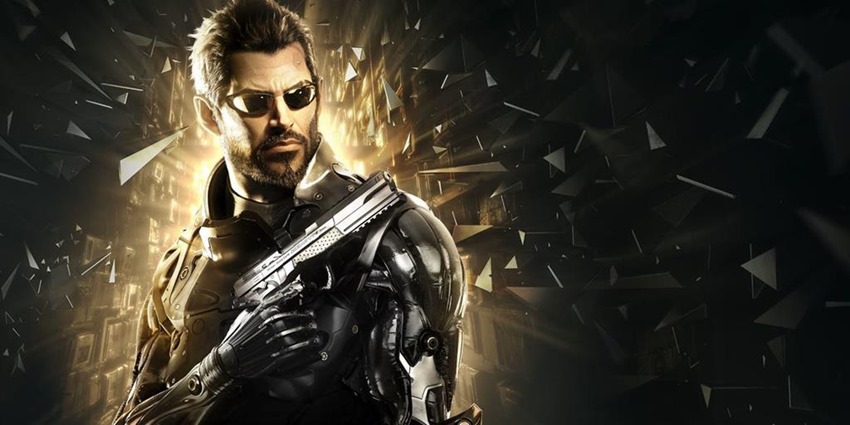 Deus Ex: Mankind Divided wasn't a bad game, but at the same time, it also felt somewhat divorced of what the franchise had accomplished in Mankind Divided. Heck, it didn't even feel close to what Deus Ex had pioneered so many years prior to the release of that underwhelming sequel, thanks to a system of gameplay that took the emphasis off of using your wits to win a fight and more on traditional run 'n gun action that was mixed with stealth mechanics.
Square Enix's Mankind Divided and Human Revolution may have its fans, but Deus Ex creator Warren Spector isn't exactly one of them. With those two games developed outside of his influence, the direction taken didn't exactly make him happy with the end result. "If you ask my wife, she'd tell you that I screamed in frustration throughout much of Human Revolution," Spector said to VG247.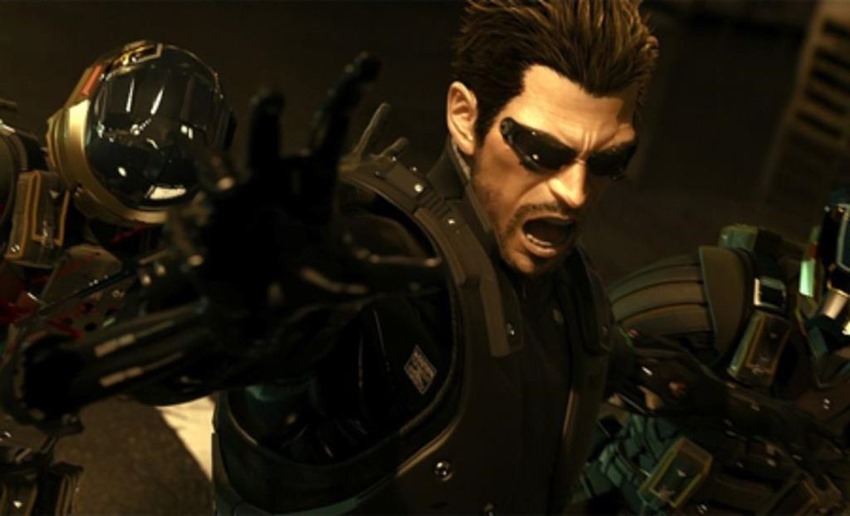 There were three or four things that I would have done differently and those three or four things kind of bug me. They had a modal cover system that I'm not crazy about – just let the player hide and make the AI smart enough to know.

They didn't give you a free [cost] weapon, so even kicking someone took energy. The AI didn't time out effectively, which meant that once you failed a stealth attempt, you were in a shooter experience for the rest of the mission. Oh, and the boss battles. They trained you that there were multiple ways to solve problems, and then they give you a boss battle where you just have to kill the thing.

Here's the deal, the real bottom line. When I got to the end, I felt like I had had a Deus Ex experience. The team up there was really respectful of what we wanted to do in the original game and I think they did a really good job, with the exception of just a handful of things that frustrated me.
Would Spector ever return to Deus Ex, if Square Enix ever decided to revisit that universe? "I'd make another game in a heartbeat," Spector said.
I love that world. I love gameplay, [but] don't hold your breath.
That scepticism isn't unfounded. Human Revolution wasn't a strong performer critically or financially, and has effectively been placed into cryo-sleep while Square Enix pumps all its efforts into a massive collaboration with Marvel. Still, the company does have a tendency to license out its franchises to other studios who are willing to take a gamble on them. A gamble that I'd happily roll the dice on, if it meant that Spector would return to the universe that he created to show Square Enix how it's really done. Now that's something that I would ask for.
Last Updated: November 13, 2018