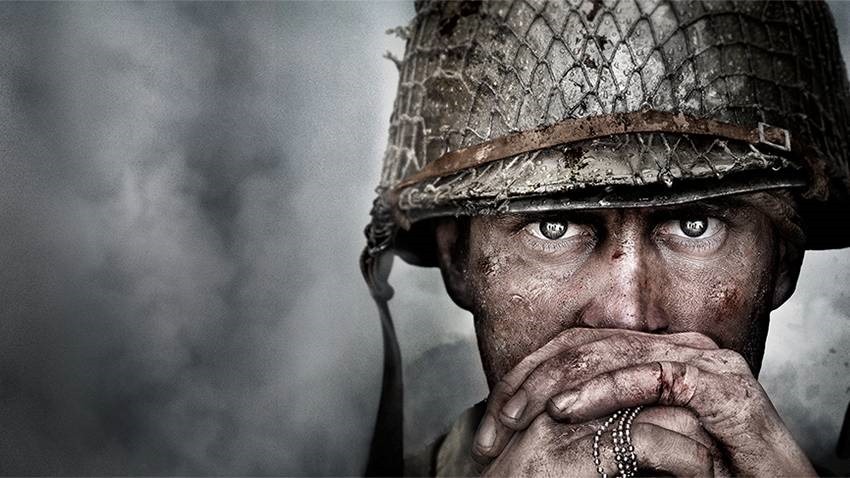 Call of Duty's going back to World War II. Some people, like me, are pretty excited about that – as the best stories the series told were the ones that were not just grounded in reality, but based on real events.
We've seen a few leaks, but beyond that there's little we know of the game. We don't know which battles it'll focus on, how much of the war it'll encapsulate or what it'll look like in action. That changes today, with the official reveal, following a very brief teaser last week.
At 7pm South African time (That's 6PM BST, 5PM UTC), you'll be able to watch the reveal right here:
What are you hoping to see? I want to see more of the co-op mode, really. When I first played Call of Duty 2, running about as an everyman infantry, I thought it would be amazing to play through this with other people. Beyond that, I don't think we'll see much more than a bit of the game's single player. Activision tends to reveal the multiplayer stuff a little closer to E3 and Gamescom.
If YouTube isn't your thing, you can also watch via Twitch:

Last Updated: April 28, 2017