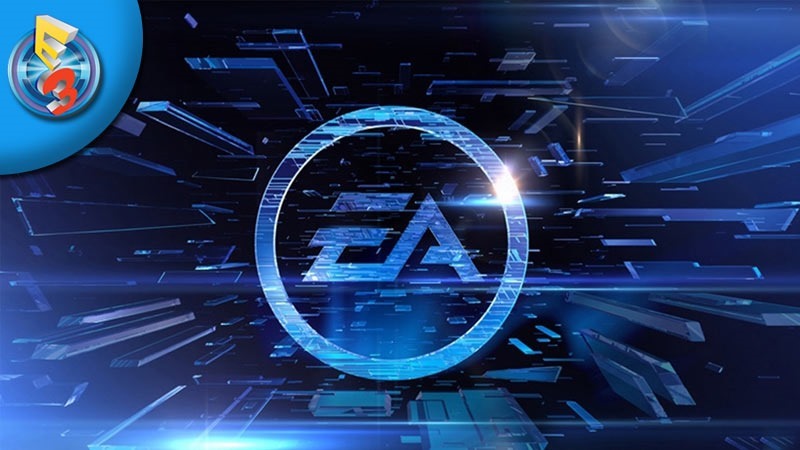 It may seem, that with some publishers bowing out of E3 this year, that's the show is scaling down, but that couldn't be further from the truth. Where E3 used to start having its pre-event press conferences on the Monday, it now starts a day earlier because that's how much stuff there is to talk about.
It all kicks off today, With EA's conference, which you can watch right here. The show kicks off at 10pm South African Time, which is 1pm Pacific Standard Time, 3pm Eastern Time, 9pm in the UK and 10pm in much of the rest of Europe.
Here's a Twitch stream embed, though you'll also be able to watch it on YouTube, or EA's site.
Watch live video from EA on www.twitch.tv
What are we expecting from EA this year? There's the obvious bundle of annualised sports games, but we're also expecting a closer look at Battlefield 1, Titanfall 2 and Mass Effect: Andromeda. It's possible we'll also get a look at Amy Hennig and Visceral's new Star Wars game and very possibly, a surprise or two as well.
What are you most excited for to see come out of EA this year?
Last Updated: June 12, 2016