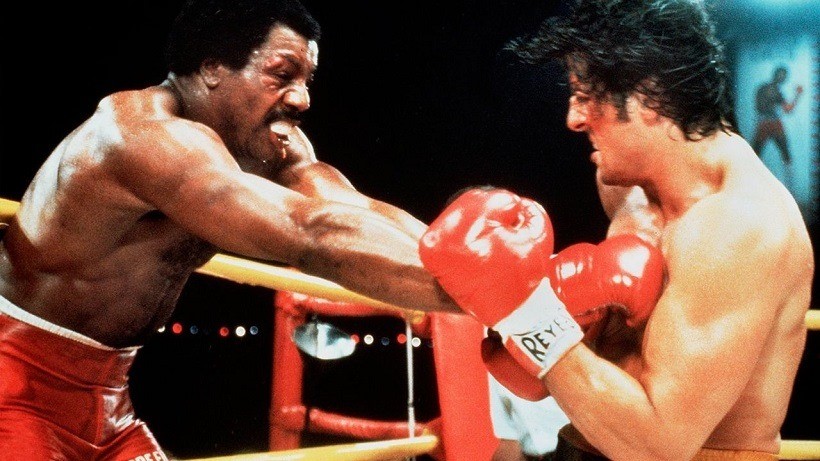 What the hell, it's December already? Oh well, time to wind down and prepare for the festive season, where no significant gaming events ever take place, right? Wrong – this weekend, 32 of the best fighters from around the world will meet up in San Francisco to battle each other in the Capcom Cup!
Here's a blurb about the event snatched straight from the official website (via VG247):
We are pleased to announce that the Capcom Cup will be held at PlayStation Experience (PSX) this year as a one-day special event on Sunday, December 6th!

For months on end, players have been battling in events all over the world for CPT points and qualification spots, in order to make it into Capcom Cup. Out of thousands of hopeful players, only 32 will make the cut and have a chance to compete for the title of Street Fighter World Champion and a shot at the massive $250,000 prize pool, making this THE must-attend tournament of the year.
A must-attend tournament? Sure! Let me just sell a kidney or two to make the long, expensive journey from sunny South Africa over to the states.
If you are seriously in a position to spectate in person though, here's how much cash dollar you'll need to spend for ringside seats:
Regular Two-Day Ticket: $75
Sunday Only Ticket: $40
Alternately, if you want the best experience possible, you can grab the VIP package which will cost $75. It comes with premium front row seating, a goodie bag, and access to the after party. Otherwise, if none of the these options appeal to you, there's always good ol' Twitch, which will be streaming all of the action for the duration of the event.
(Header)
Last Updated: December 1, 2015