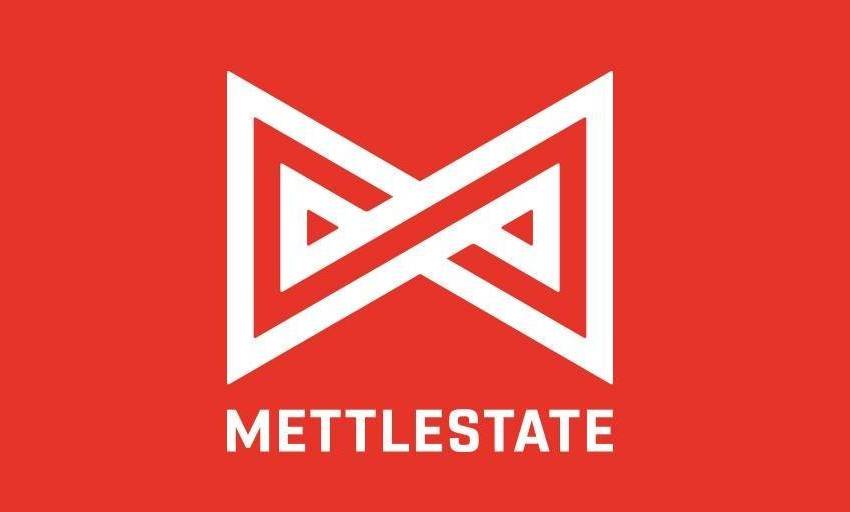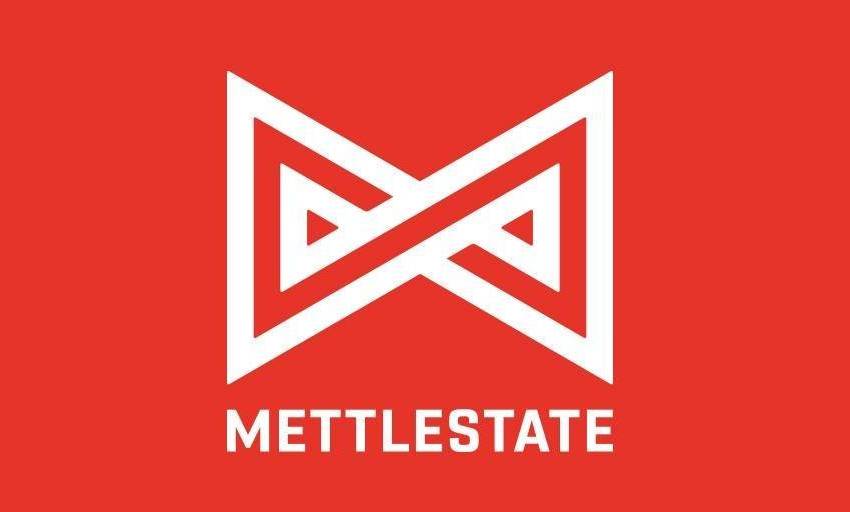 South Africa's first ever R1 million prize pool tournament has begun, and Bravado Gaming have already claimed their first victim sending Ventus to the lower bracket. The eight teams are all playing live in Johannesburg for their shot at the big prize. Here are your teams:
Day one will feature the first round of the winner bracket followed by two games of the lower bracket which will unfortunately see two teams going home on day one. The good news is every team will get a piece of the big R1 million prize pool. Here's the distribution:
1st: R350 000
2nd: R160 000
3rd: R115 000
4th: R95 000
5th : R80 000
6th: R80 000
7th: R60 000
8th: R60 000
You can watch is live right here:
Watch live video from Mettlestate on www.twitch.tv
Be sure not to miss out!
Like esports?
Check out esports central
Last Updated: May 5, 2017