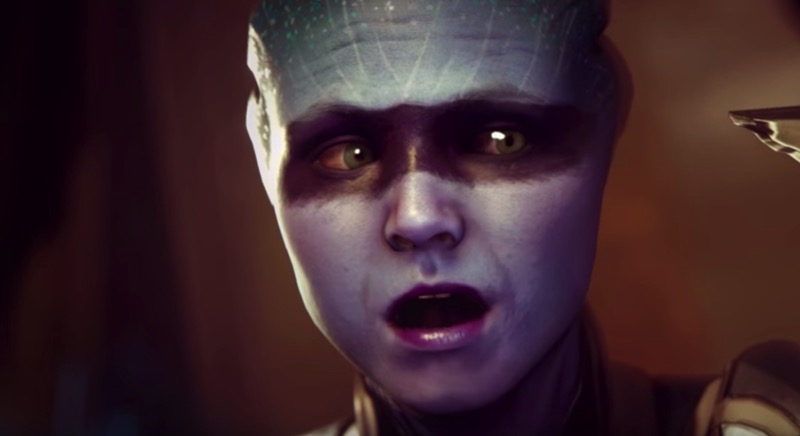 I was late to the Mass Effect party, only playing the trilogy a few years ago. But I loved it, and have become a die hard fan since then. For me, the pew pew gameplay is secondary to the absolutely stellar characters. I truly cared about them, became invested in their stories and wanted to know how it would all work out for each of them. I wanted to save the universe, but also save my team, and I was devastated by every loss.
Mass Effect Andromeda won't be based in the same galaxy as the original trilogy was, letting players explore Andromeda instead. We've been told that there will be an interesting story, that it will be unique and yet familiar. With the game poised for release early next year, we really don't know too much about it yet. But, today is the 7th of November, also known as N7 day. So, it makes sense for the first real trailer for the game to drop today.
And here it is for your viewing pleasure. Go on, click play.
Ah, so much to see, so much to digest. Keep your eyes out for a full trailer breakdown coming soon. But for now, let me know what you enjoyed the most about the trailer, and what you're most excited for in the game. Me? I just want to run around making friends with Krogans again.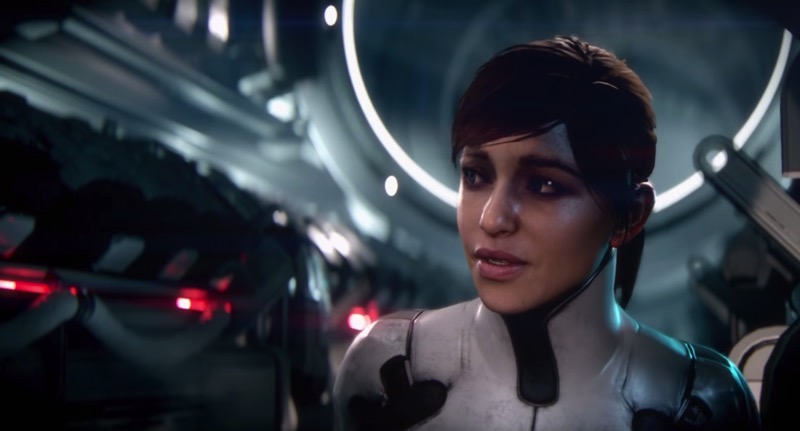 Last Updated: November 7, 2016