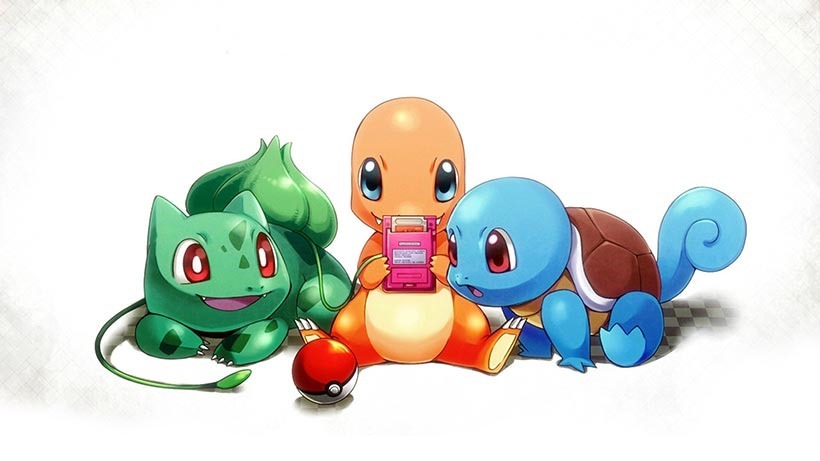 It's Friday, work is over for the week and let's be honest here: You haven't got anything else much better to do right now, do you? Well why not grab some of your favourite junk foods, fling your pants into the wash basket and watch the Nintendo Pokémon Direct livestream instead? C'mon, you know it'll be fun. Also, I'm pretty lonely here all by myself…
Twenty years of Pokémon guys. Twenty years of me yammering on about it like the kind of fool that you reserve your best paddlin' paddles for. This evening, we're expecting some big news: A possible seventh-generation Pokémon game, more info on Pokken Tournament and perhaps even a few more tidbits about the upcoming mobile game, Pokémon Go.
My excitement can be seen with the naked eye from outer space.
Last Updated: February 26, 2016