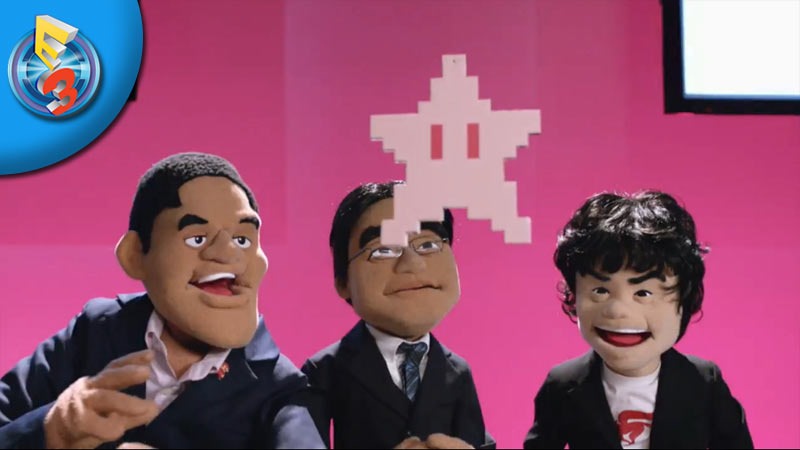 The main press conferences of E3 may be over, but there's still one player in LA that has something to say. And that someone is none other than the Big N, Nintendo. The Japanese developer and publisher of your childhood video game memories is once again skipping a physical press conference, opting instead to host another livestream of what's still to come in 2016 and beyond.
This year, Nintendo's banking heavy on two heavyweight properties to draw in the crowds. First up, there's still some hope left for the Nintendo Wii U with the release of a band new Legend of Zelda game, which Nintendo says will have "new gameplay is unveiled for the first time". I can hear Alessandro joy-squealing all the way from over in LA already.
There's also Pokémon Sun and Moon, the next big chapter in the pocket monster franchise that has received a massive boost in visuals. Nintendo has been teasing new details on that pair of games over the last couple of weeks, but today might just be the day when we get to see it in proper action. Want to watch it? Well you're in luck amigos! Here's the Twitch stream embedded below for you.
Watch live video from NintendoUK on www.twitch.tv
There'll most likely be more than just Pokémon and The Legend of Zelda shown tonight. Monster Hunter and Dragon Quest are also slated to appear on the schedule, and I've got my expectations unrealistically high and ready to crash and burn when the Nintendo NX console probably isn't mentioned at all. But I'd love to be wrong on this occasion. The Nintendo Treehouse livestream kicks off at 18:00 PM CAT this evening.
Enjoy!
Last Updated: June 14, 2016