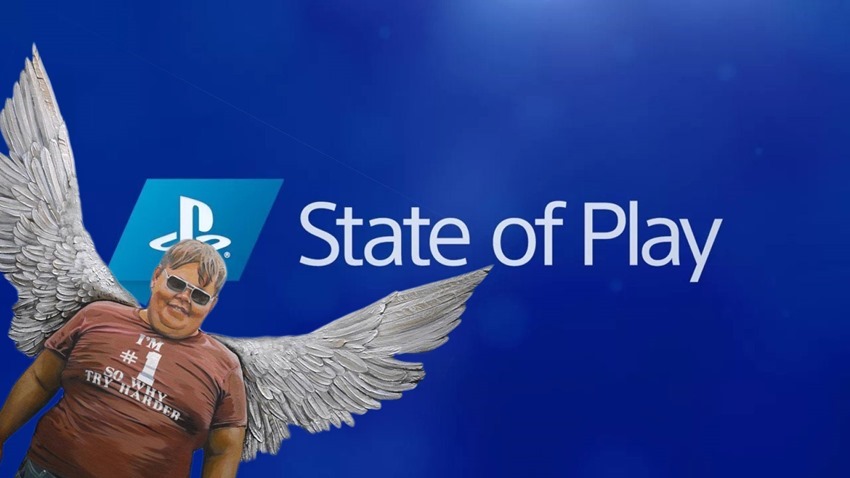 It's very nearly the end of the year, and Sony's very last State of Play for 2019 is about to begin. We don't really know very much about Sony will have on offer, but they have said that you won't see any next-gen announcements or anything involving the PlayStation 5 at all.
Instead, expect a few game announcements, a couple of other looks at new games – and hopefully even a look at Ghost of Tsushima, which we've not heard anything about in a very long time indeed. There'll probably be a look at the already revealed cross-play enabled PS4 version of Minecraft, and maybe a few more cross-play games (fingers crossed for Borderlands 3).
Honestly, I have no idea what they'll be showing. Also, I'm pretty sure you don't care about me blathering about nonsense just so I can get the word count up for SEO purposes, so sod it. Here's the video. You can watch State of Play Right here, and Right now…ish. It kicks off at 2PM UK time, which is 4PM.
Last Updated: December 10, 2019