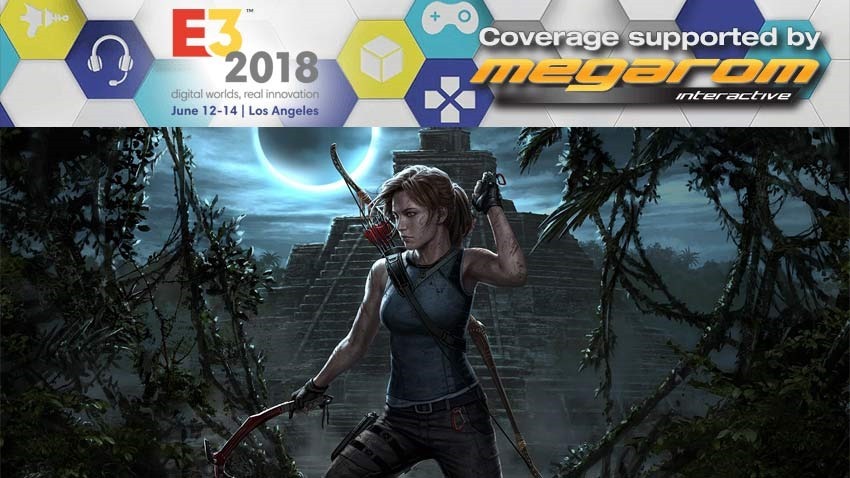 The E3 train just keeps on rolling! After a weekend that saw Microsoft rise to the challenge, Bethesda's confirmation of the Elder Scrolls: Skyrim being available on Etch-A-Sketches soon and with still plenty more on the horizon, Square Enix finds itself in an odd position. They've got the games, they've got the talent but they're going to need to hit audiences with some big bombs if they want to stand out this year.
Which shouldn't be too much of a problem. What Square Enix lacks in quantity they make up for in quality as they're fielding the likes of Kingdom Hearts III, Shadow of the Tomb Raider and a whole host of unannounced Marvel projects. Feel like watching? Then you can tune in right here at 7PM to see the Square Enix E3 2018 press conference:
So what are you looking forward to? Personally, I want to see something regarding Final Fantasy VII Remake. Some new content, a new trailer and even some more gameplay wouldn't be unwelcome. Kingdom Hearts III? That just looks…Goofy. HAW. Let us know below what tickles your Square Enix bones the most, as we head directly into the main event of E3 2018.
Last Updated: June 11, 2018