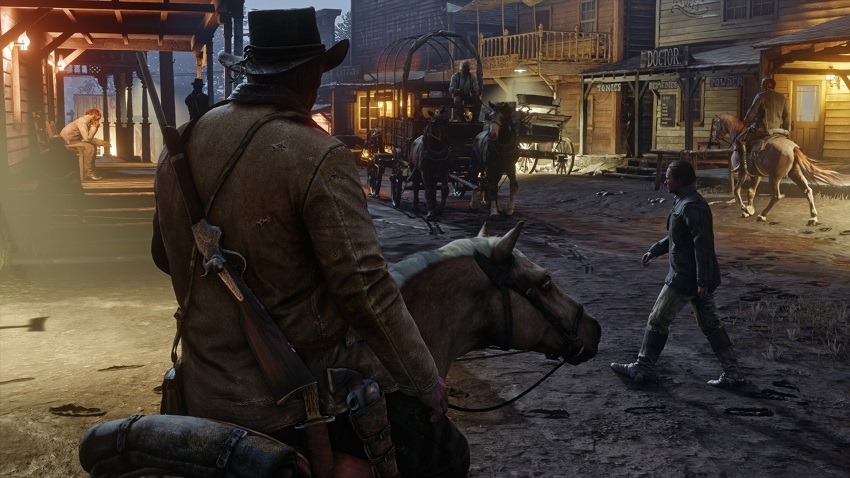 BETTER RED THAN DEAD! Other things better than being dead that also rhyme: Judge Dredd, Ned Flanders and the band Right Said Fred. 2017 may be drawing to a close with some of the heaviest hitters ever seen in a single month, but it sounds like 2018 will belong to Rockstar Games. A studio whose work is so sought-after, that they have the luxury of being able to release a game whenever they feel like it and never ever have to worry about the competition.
I'm kind of jealous actually. With a new Red Dead Redemption on the way, all eyes are on Rockstar. Previous glimpses into the cowboy sandbox have been atmospheric at best. What will the new trailer bring? Dudes, I'm writing this before the trailer is even live, but if I don't see revolvers and snake oil salesman then I'm going to be mighty disappointed. Anyway, here's the trailer, hot off the press:
If you missed the original trailer then here ya go! Here's the first landscape-heavy piece of hype that did the rounds a while back:
There's no solid release date yet for Red Dead Redemption 2, as the original northern hemisphere launch date of Fall 2017 was moved back to Spring 2018 a couple of months ago. What does that mean? That you can probably expect an April or May launch. As for PC? Rockstar has yet to speak about porting the original game over to that platform, let alone the sequel.
Of course, all of this is being written before the trailer has even popped up, so by the time you read this I could be in the bathroom washing egg off of my face.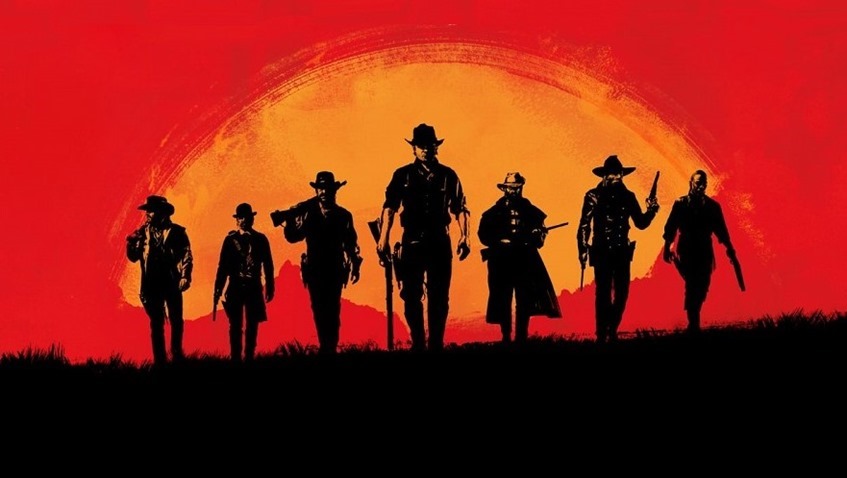 Last Updated: September 28, 2017