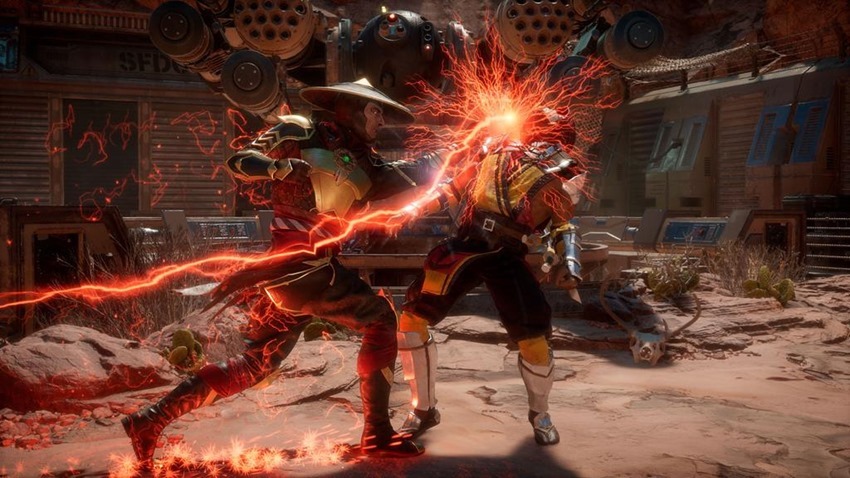 There will be blood! There will be limbs ripped off, faces eaten right off the head and hopefully the return of Friendship finishers. Hey, a fan can dream! Mortal Kombat 11 is out in April, and NetherRealm is kicking off a proper look at the game tonight. If you're keen on watching, you can do so right below in the embedded stream.
Just bring a poncho, because the front row will probably be covered in blood.
So what's on the schedule for tonight? Mortal Kombat developer NetherRealm Studios and Warner Bros. will have interviews after the main show, with a few exhibition matches and rumours of Mortal Kombat 11 having a time travel element to its story again. Will EarthRealm finally stop the forces of OutWorld for good this time, or will this be the beginning of a new war of the realms?
Whatever the end result, you can bet that Mortal Kombat 11 is going to paint the town red with its action.
Last Updated: January 17, 2019