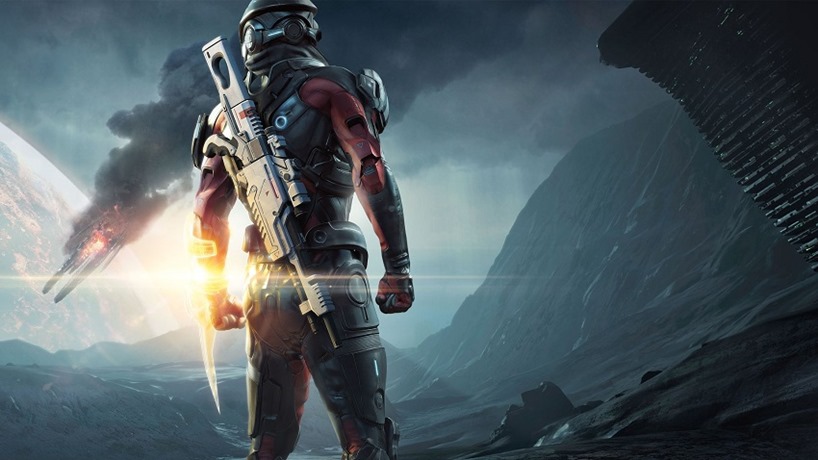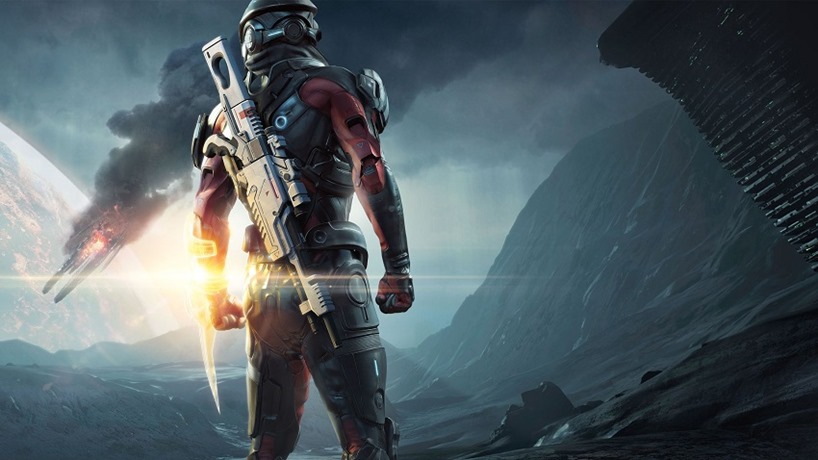 Our job is way cooler than yours, which is why you should drop what you're doing and watch me play some Mass Effect: Andromeda throughout the day as we test out the trial version and answer the question whether it's worth the buy. See this as an entertaining window-shopping session with live commentary and slick gaming skills.
We'll be going live just after 10:00 with the single player campaign, swiftly moving onto some multiplayer to give you a proper feel for the game. There will be some spoilers, of course, so watch at your own risk. I'm also the (self proclaimed) best gamer here which is why I was chosen to stream the game. It had nothing to do with my fast internet and the fact that it took me an hour to download the 42 gig file.
The entire play through will be streamed live to YouTube (embedded below) and to our Facebook Page.
I'm not sure how long I'll be streaming for, but I've got a ton of refreshments, some snacks, and I've cleared my schedule for the rest of the day! Enjoy the show!
Last Updated: March 16, 2017