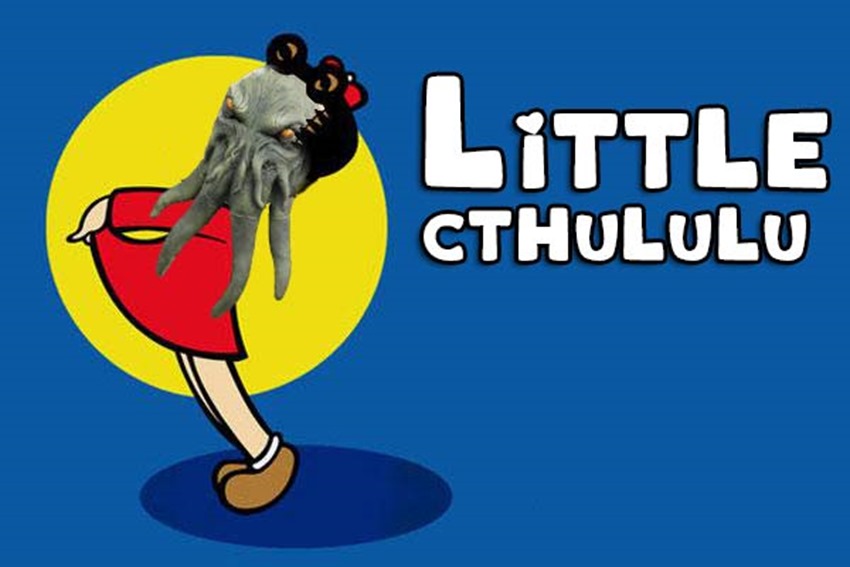 Video game developers love them some HP Lovecraft. After all, when you're looking to merge the themes of horror, psychological madness and old gods who could rip the planet apart if they were ever reawakened, Lovecraft's books are a pretty solid template on how to craft such a story. Set in the 1920s, The Sinking City focuses on that Lovecraftian horror, as private dick (teehee) Charles W. Reed finds that all is not well in the state of Denmark.
Except he's not in Denmark, but actually in the Masachussetts state city of Oakland over in the good ol' US of A. Something is plaguing the mind of Reed, and he wants to get to the bottom of that mystery as he tracks clues down to the sleepy slice of a city that holds a few secrets of its own. Does the latest trailer for The Sinking City provide a more thorough glimpse at what's plaguing Reed?
Nope! But it does have enough tentacles to make an anime school girl get the heck out of dodge:
And straight from the press release horse's mouth, here's a breakdown of the game according to publisher Bigben:
This new trailer divulges more elements about its main character's mental state, his interaction with the immersive sprawling open city of Oakmont and the game's unsettling atmosphere.

Charles W. Reed is a private investigator in New England in the 1920s. Tortured by his past and otherworldly visions, he finds himself in Oakmont, Massachusetts, seeking salvation from the creeping insanity that afflicts him. The city of Oakmont, once a trade harbor known for its lucrative smuggling business, now lives in secluded isolation from the rest of the world under a flood of supernatural origins.

In this place of decay and superstition; players will have to deal with the dregs of mankind, follow clues they wish they had never found and unveil a cosmic horror threatening the world itself.
You'll have to wait until March 21 next year for the face tentacles, when developer Frogwares' The Sinking City releases. On the plus side, there'll be another Cthulu game out soon as well, in the form of Call of Cthulu.Which Frogwares also worked on, before handing it over to Cyanide to wrap up.
Last Updated: August 1, 2018