Announced earlier this year that Halo: MCC will be making it's way onto PC, we now have a pricing point for the individual titles as well as a better idea of when to expect them.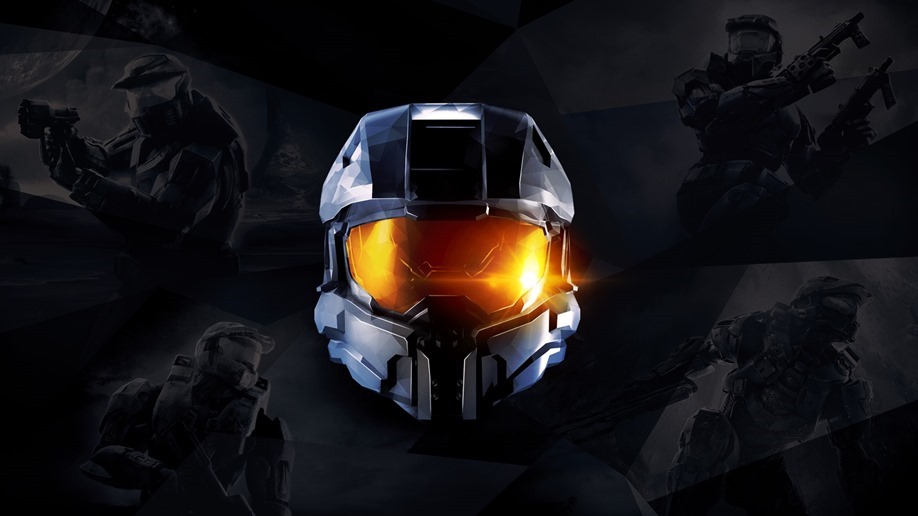 Halo players who haven't felt the need to branch out into the console market won't have to wait too much longer to get their fix of Master Chief and his little blue buddy Cortana (is Cortana like his girlfriend, or something? Or are they just friends? Are they friends at all? AI's are weird) as the Master Chief Collection will be releasing on PC in the near future. Also making its way to Xbox Game Pass for PC at the same time, the games are set to be released on a staggered timeline with each one being released "as they are ready" to quote Microsoft's blog post on the subject.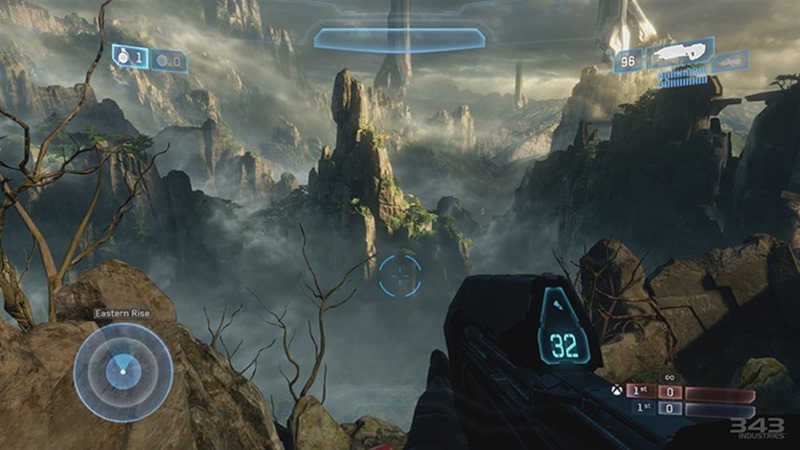 Starting with Halo Reach, which will be receiving a public demo version later this very month, the games will be released in chronological order based on the narrative. Thus, after Halo Reach will follow the four sequential titles with ODST trailing on the back end because it's criminally underrated and just deserves more love, dammit. What's better is that you can buy these game separately or all in one bundle. This is great for players who might have enjoyed the earlier entries in the series but didn't quite take to some of the later additions.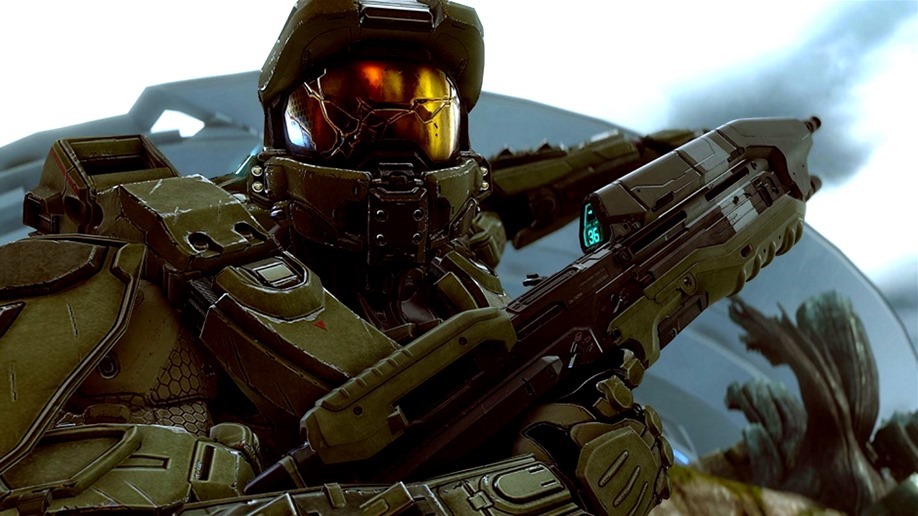 Each of the core mainline Halo games will cost $10, or at the time of writing, roughly R150 and ODST, which will just feature the criminally underrated single-player campaign will cost only $5, or roughly R75. If you ask me, that's some crazy good value right there. They'll also all be part of Game Pass. All of the Halo games (with the exception arguably being 4) are phenomenally enjoyable first-person shooters and if they come equipped with the multiplayer the franchise is renowned for, then that price point seems like an absolute bargain. Although we know the order and manner that the games will be launched in, an official final release date has yet to be confirmed by Microsoft.
Need more E3 in your life?
Check out our E3 2019 portal
Last Updated: June 10, 2019