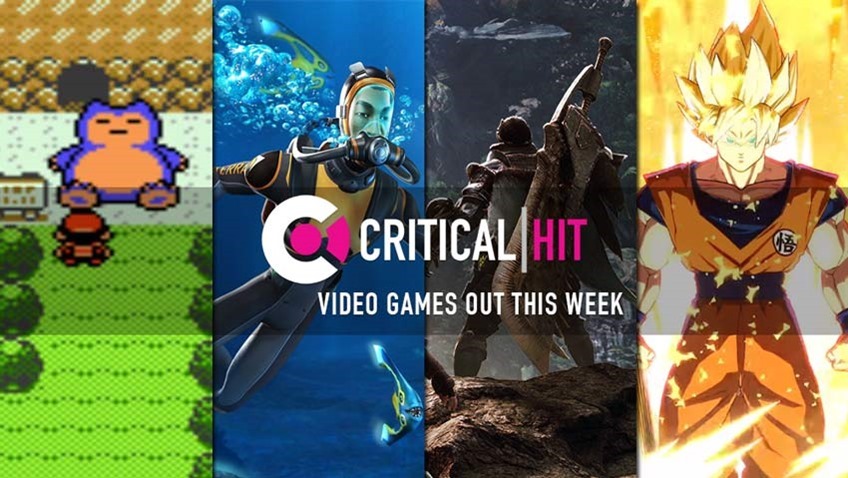 I've said it before and I'll say it again: Capcom is January's best friend. By the time any year ends, most gamers are in a state of fatigue. The final quarter of the year is blockbuster season, a a three-month period where every developer throws everything they have at audiences while professional reviewers get a refill on their Stay Awake pills so that they can handle the workload.
January then, is usually a decent space to get some breathing room and catch up on your backlog. By the end of the month however, gamers feel that wanderlust to experience new worlds with their thumbs, to try something new the second their bank balance manages to rise above being in the red. Capcom has traditionally always had the highest profile release in January, delivering a game that would have been right at home in a crowded fourth quarter of the year.
2018 is no different, as Monster Hunter World delivers dragons and talking cat pals this week. It'll be up against some stiff competition this week however, as a ton of ports and a certain cocky anime fighting game powers up in the opposite corners to give the Monster Hunter World sales a run for their money. Here's a look at what you can play this week:
January 22
ChromaGun — Nintendo Switch
The Red Strings Club — PC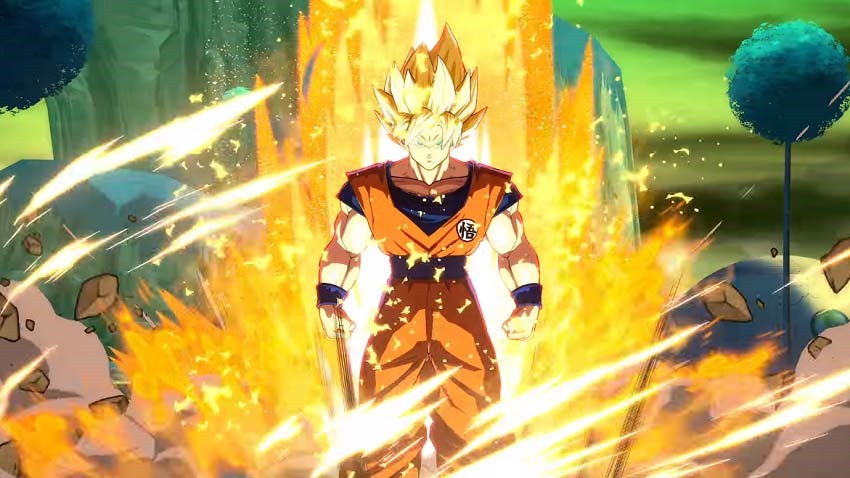 January 23
Subnautica — PC
Iconoclasts — PS4, PS Vita, PC
The Inpatient — PlayStation VR
Lost Sphere — PS4, Nintendo Switch, PC
Pokémon Crystal Version — Nintendo 3DS
Shu — Nintendo Switch
The Aquatic Adventure of the Last Human — PS4
Telltale's Batman: The Enemy Within Episode 4 – PC, Xbox One, PS4
OK K.O.! Let's Play Heroes — Xbox One, PS4
Assassin's Creed Origins: The Hidden Ones DLC— Xbox One, PS4, PC
January 24
Wild Turkey Hunter — PS4
Xuan Yuan Sword: The Gate of Firmament — Xbox One
Legrand Legacy — PC
Zwei: The Arges Adventure — PC
January 25
Celeste — PS4, Nintendo Switch, PC
Laws of Machine — PS4
ZERO GUNNER 2 — Nintendo Switch
STRIKERS1945 II — Nintendo Switch 
ATOMIK: RunGunJumpGun — Nintendo Switch
January 26
Dragon Ball FighterZ — Xbox One, PS4, PC
Monster Hunter: World — Xbox One, PS4
Dustoff Heli Rescue 2 — Nintendo Switch
Railway Empire — PC
Drift Zones — PS4
I'm secretly looking forward to whatever's on the Switch this week, as I have the spirit of a man who happens to be 95 and have decided that everything is better when you can play it in bed or on the porcelain throne. What are you keen on playing this week? WHAT? 9000? THAT'S IMPOSSIBLE!
Last Updated: January 22, 2018