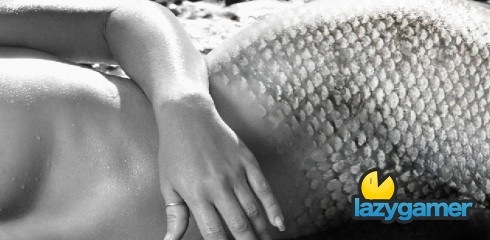 So it finally happened, the change over to Lazygamer.net has started and so far it has gone incredibly well… which is worrying as things like this should never go without a hitch.
You may have noticed already that the Lazygamer.co.za URL that you typed in or click on has magically become a Lazygamer.net one? The reason for the change is simply to allow us to put a better foot forward when interviewing international developers/publishers etc and other international companies.
We're not running away from our beginnings or abandoning the local market so you really won't see much of a difference, apart from all those cookies that we had stored to ensure you didn't have to sign in every day are now useless… sorry.. you'll have to sign in again if you are a registered user.
Oh and if you clicked the Like button on our Wibiya toolbar it doesn't count anymore.
If you see anything else that has changed or isn't working please let me know as I know there is a mini disaster just around the corner waiting to strike.
To answer the obvious question of why .net instead of .com, it's simple really the .com one is being squatted upon and you always catch better things in nets. Like mermaids and cold beer.
Last Updated: August 30, 2010