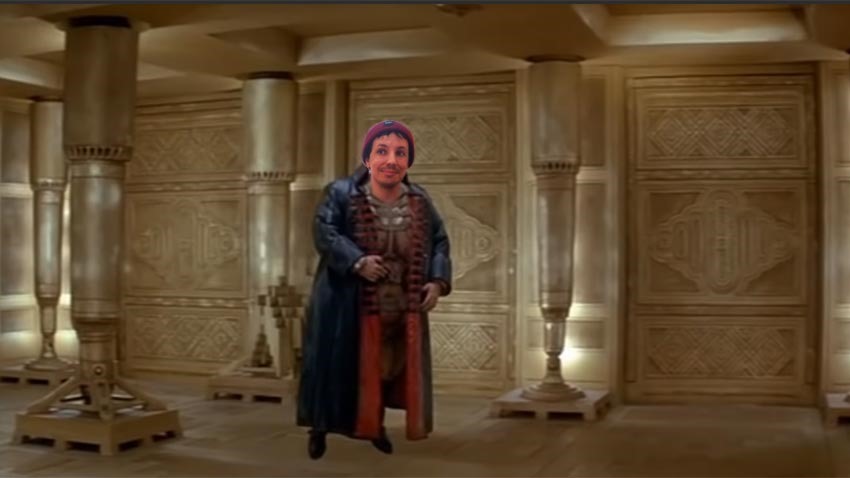 The spice must flow! For years, that was the mantra of some of the finest real-time strategy games ever made, that happened to be set in the sci-fi fantasy universe of Frank Herbert's Dune series of novels. While Westwood only hopped into the spice wars of Arrakis in 1993 with Dune II, they quickly created a template for tactics that would evolve to glorious new heights in 1998's Dune 2000 and then reach its pinnacle in Emperor: Battle for Dune.
Since then, the series has been largely dormant , resting beneath the sands and waiting for a day when it might be revived once again. That time, is now. Conan Exiles developer Funcom has announced that they've signed a six year deal with Dune movie and television rights holders Legendary Entertainment, that will result in "at least" three new PC and console games being produced: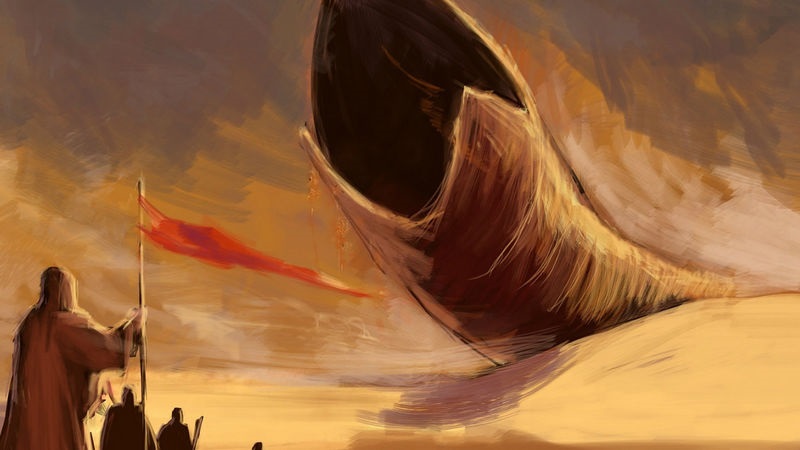 This is a six year partnership to release at least three titles on the PC/Console platforms, with one of the games planned to be in the "Open World Multiplayer" genre that will enter into pre-production in Funcom's Oslo studio during 2019.
Alright, so at least two out of three of those games will have my interest then. HEYOH! Beyond the initial announcement, Funcom hasn't provided details on what other games we could expect to see in the timeframe that they've been given, but I'd bet my piss-recycling stillsuit that we'll see some sort of tie-in to the upcoming film from director Denis Villeneuve that happens to have every big name actor in Hollywood attached to it currently.
Of course, the one game that fans really want? A proper real-time strategy for the modern-day era ala that ol' Westwood nostalgia, that features the likes of House Harkonnen taking on the Fremen and the Atreides family as they battle for control of Arrakis and the all-powerful spice produced by the massive worms of the planet.
Funcom already has some strategy in the pipeline for 2019, with Petroglyph working on Conan Unconquered. That's a studio made up of several Command and Conquer veterans, so you never know, the dream team to help remake Dune for that genre, could already be waiting for a shot at resurrecting a classic.
Last Updated: February 27, 2019