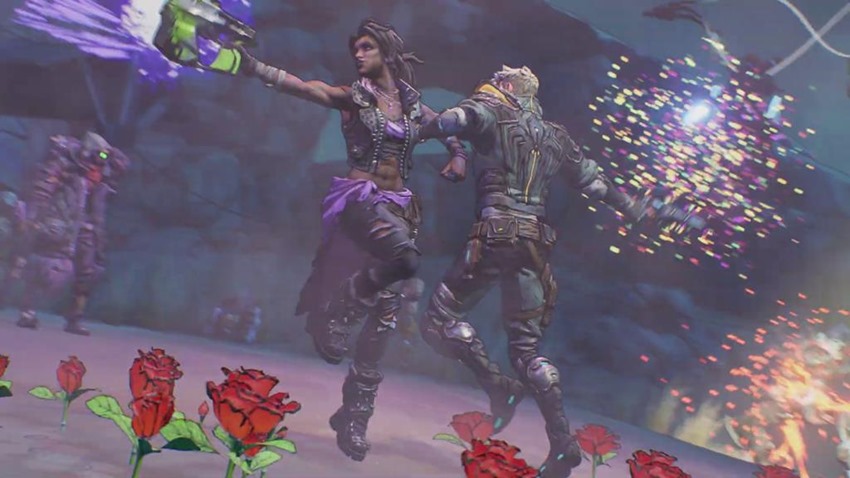 If there's one weird trend that has popped up this year, it has to be the sandbox shooter that features wacky attitude and a ton of hot pink throwing into its design. Between Far Cry: New Dawn and Rage 2, players have had plenty to choose from in terms of games that are like totes crazy. You can add Borderlands 3 to that list, as even with a few controversies behind it centred on just one fella whose name rhymes with Candy Ditch Hoard, Borderlands 3 is still shaping up to look like a hell of a good time.
There's plenty of gameplay in the wild, the marketing campaign is now focused on the loonier elements of Pandora and the gang is all coming together in this latest trailer that features a classic track from The Turtles, called So Happy Together. Check it out!
Fun fact: I have the exact same dance moves whenever I spot a new issue of Batman on the store shelves. That's also why I'm not allowed in CNA, because said moves sent a granny flying when her face wandered into my spinning elbow. Point is, that's a terrific trailer above, which is imaginative, fun and perfectly weird in typical Borderlands fashion.
It's not long to go now until Borderlands 3 arrives on September 13, and as long as I can loot, shoot and do that with friends, I think I'm going to be happy. Current preview content suggests that Borderlands 3 is Borderlands dialled up to 11, but with a whole host of quality of life improvements added in for good measure alongside the new classes and the most despicable villains that the series has ever created: Social media murder influencers who livestream their chaos across Pandora.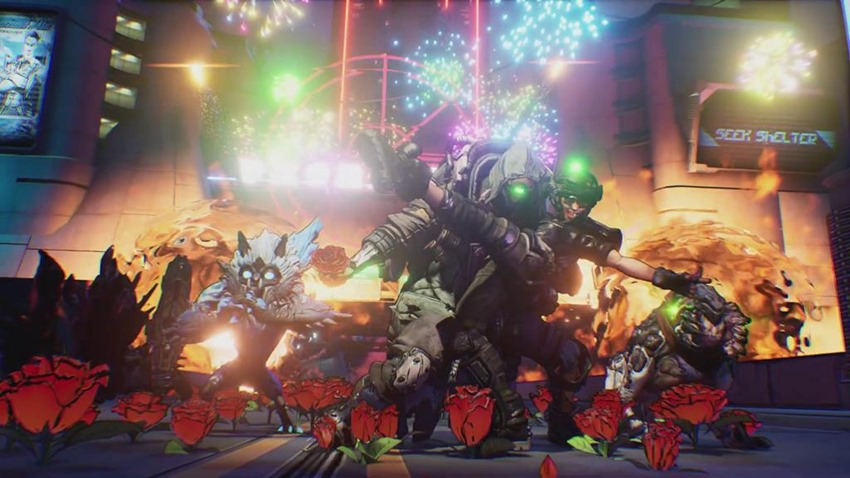 I think I can dig that.
Last Updated: July 17, 2019