The World Electronic Sports Games were announced roughly a year ago; a tournament which saw one of the initially largest announced prize pool for 2016. WESG is in fact currently underway in China and four of South African's top teams/players are taking part. It's been a tough weekend, but we'll hold out till Monday before we discuss the results.
The new agreement, spanning over three years, sees a $150 million investment into WESG, making the Olympic Stadium in Changzhou, China the home of World Electronic Sports Games. As we speak the final stages of the groups are taking place in the stadium where players are competing in Counter-Strike: Global Offensive, Dota 2, Hearthstone, and Starcraft II. These titles will continue throughout the three year agreement, which all forms part of the 10 year partnership proposed for AliSports and WESG.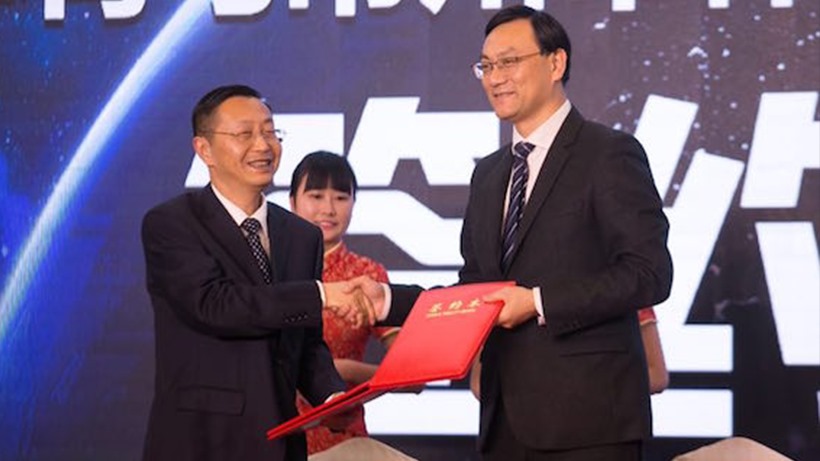 This also means the frequency of tournaments will increase after the success of the qualifying circuits last year which saw Bravado, White Rabbit Gaming, and more head to Dubai, UAE to compete in the African and Middle East Qualifiers.
The deal is now one of the largest in esports, and Alibaba has laid the foundation for a big year in esports. This makes Alibaba one of the biggest companies in esports, and with esports global revenue sitting at $500 million this year, according to Newzoo, the investments are only going to grow throughout 2017. Let's not forget, it's only January.
WESG has been a major success as it has run uninterrupted with professional broadcasts and great action. The four South African representatives are completing their group stages today, but Hearthstone, Dota 2 and Starcraft II are already out and will not progress. Bravado Gaming CS:GO are our only hope of pushing on to the playoffs as they're currently playing against China's Five Esports Club.
Like esports?
Check out esports central
Last Updated: January 13, 2017