Cell-shading is a rendering technique used by game developers to give their games a stylized, cartoony look. This interesting visual style has been in use since the dawn of the last generation of consoles, and it's produced some of the best-looking games on the market in recent years. Unfortunately, it also bears an unjust stigma with a large portion of the worldwide gaming community.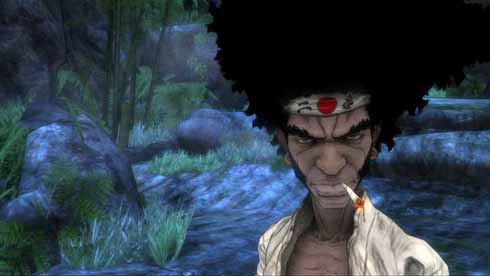 For those who don't know, cell-shading is a method of rendering objects – in a game engine in our case – in such a way that the gradients of mid-tones and shadows are replaced by single colours. This gives the impression that characters/objects are filled with flat colours, just like painted cell-animation. Its primary use is to make any given game look more cartoony or comic-book-like, but a worryingly large percentage of gamers out there see it as some kind of cop-out or "an excuse to avoid creating decent visuals".
This is not something I've ever seen among professional game reviewers, who all seem to know what cell-shading is all about and rate cell-shaded graphics on their own merits, often measuring them against paradigms of the technique, like Gungrave. Rather, it's a large percentage of the gaming community that seems to dislike cell-shading, and I can't figure out why for the life of me. Every time a game appears on the horizon, and the first shots indicate the use of cell-shaded visuals, the associated message boards and forums come alive with swearing, moaning gamers wailing about how they were looking forward to the game, but not any more, because of the visuals.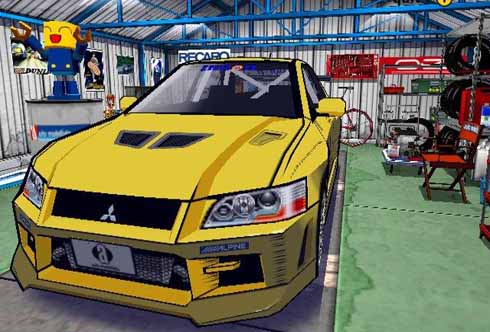 One of the best cases I can think of in recent gaming was The Legend of Zelda: The Wind Waker, the first Zelda game for the Gamecube. Nintendo loyalists and Zelda fans had no doubt been licking their lips in anticipation of Link's first outing on the Cube, but when the first shots were revealed, showing a super-deformed Link in a cell-shaded world, the howls of protest were deafening, and they didn't stop until the damn game was actually released. After all their bitching though, the fans eventually had to admit that the game was actually superb in every respect, and that the graphics were actually pretty good, once you got used to them. This grudging admission that the graphics in The Wind Waker were "pretty good" belied the fact that the game featured some of the most impressive and artistically apt use of cell-shading to date. This is just one example however, and I've seen the same ill-reception for many a cell-shaded game.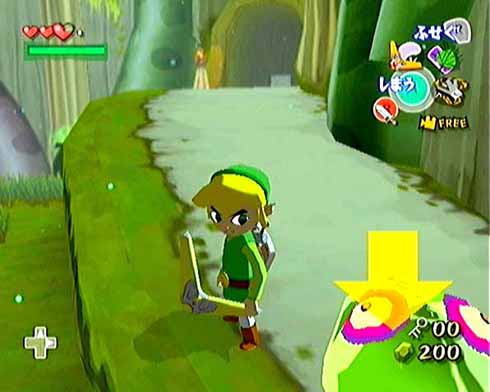 Just what is it about cell-shading that makes some gamers rush to the forums to vent their snarling condemnations months before the game in question is even released? Are they primarily what we like to call "graphics whores"? You know? The guys who only buy the games with the best ratings for graphics and cannot see something which doesn't employ the latest advances in graphics technology, like cell-shading, as a game. Do they feel that a cartoony appearance makes things seem trivialized or dumbed-down? Are they not able to appreciate something that is more artistic than realistic? Or is there something else at play here that I'm not considering?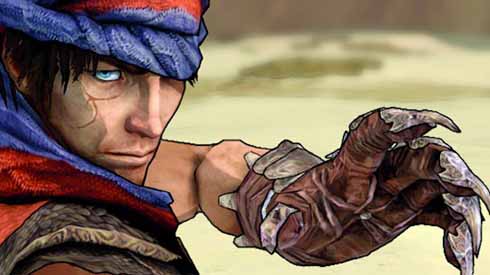 At the end of the day, cell-shading is used with a specific visual style in mind, and not just on the whim of some stoned creative director or to "avoid creating decent visuals". The technique has been responsible for some of the most phenomenal-looking games in recent years, and in some cases it definitely gives the creators more artistic license than a hyper-real style ever would.
Your thoughts?
Last Updated: March 25, 2009