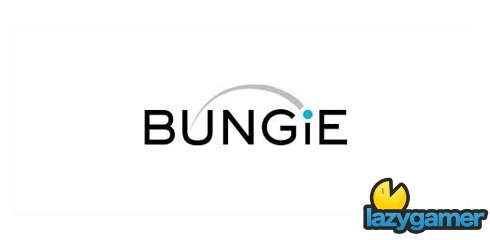 So yesterday we head the shocking news about Bungie signing up to be bed buddies with Activision for the next 10 years.
Thankfully they appear to have covered all their bases and will not allow any interference into the development process which means this deal is just great news for all gamers.
Whether you like the Halo series or not its hard to deny that it was an industry changing game and I am looking forward to seeing what Bungie come up with now that they are free to do as they please.
Microsoft was the first to respond to the news and has simply stated
"Our partnership with Bungie as a first-party developer for Xbox 360 remains unchanged, and right now we're deeply engaged with them on the development of Halo Reach, which is poised to be the biggest game of 2010"
So they are pretty much just concentrating on their own house for now which I guess is fine.
Sony also joined the party by twittering
"Congrats to Bungie. Marrying their creative minds and incredible talent to the power of PS3 will be like giving PS3 fans Halo on steroids."
We don't know what the new Bungie IP is but I do think that Sony's tweet about Halo on steroids is simply a saying and not an indication of Halo or something Halo like arriving on the PS3.
Source: CVG
Last Updated: April 30, 2010