[Disclaimer: I'm a fan of Overwatch and may be slightly addicted to it so this is obviously not an unbiased opinion]
For those uninterested in Overwatch and the upcoming Overwatch World League (OWL) I'll try to simplify it as best I can.
Blizzard is pushing Overwatch to be the next big thing in esport, but instead of allowing the community to dictate this or allow it to happen organically Blizzard is putting down set rules, regulations and a professional setup to make it work the way they envisage. Now, this has obviously annoyed the current dominant esports organisations as they've spent years building their brands only to be told by Blizzard that if they want to compete in the OWL they will need to rebrand their Overwatch teams and stick by the rules. This has led to many people writing the OWL off already and walking away.
However, Blizzard has pressed on and while they are slightly behind schedule they have recently just revealed the 5th Overwatch Professional team for the OWL with the following 7 locked in place and being announced over the next few weeks. Blizzard has set a hard limit of 12 teams for the first season.
The teams we have now are as follows, you will see a pattern emerging very quickly.
Boston Uprising – Soldier 76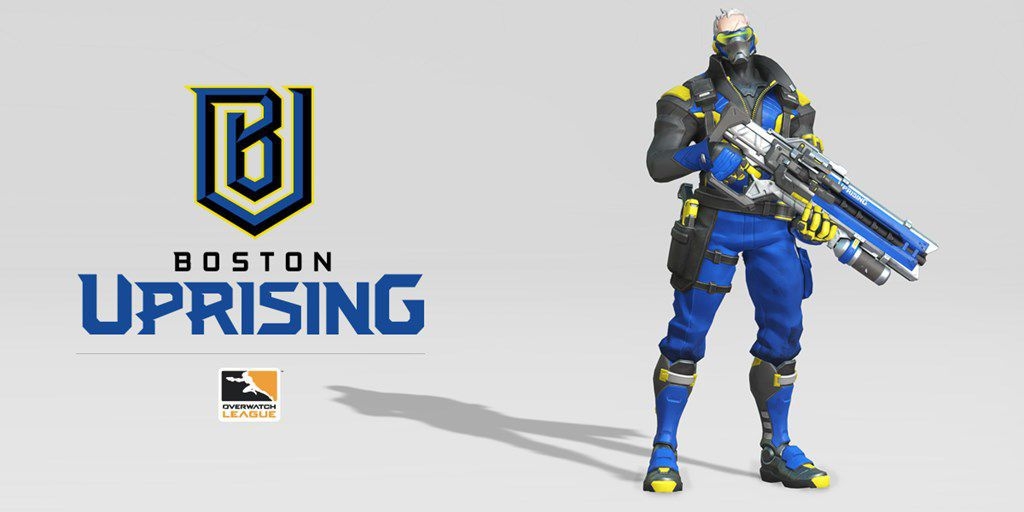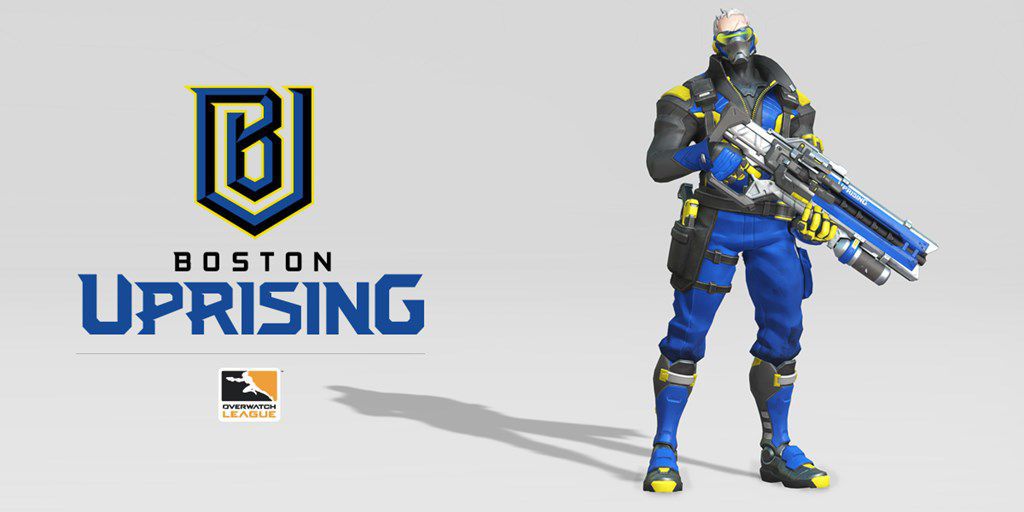 Dallas Fuel – Genji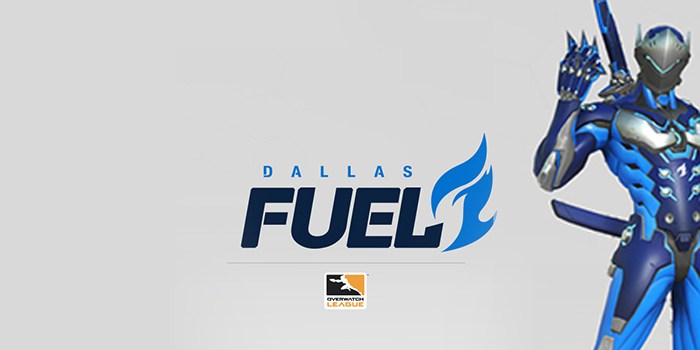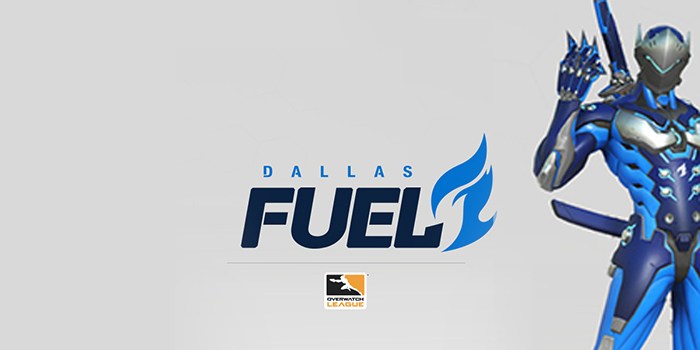 Los Angeles Valiant – Mercy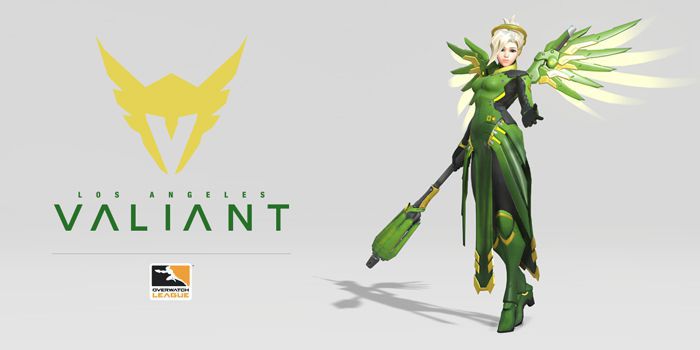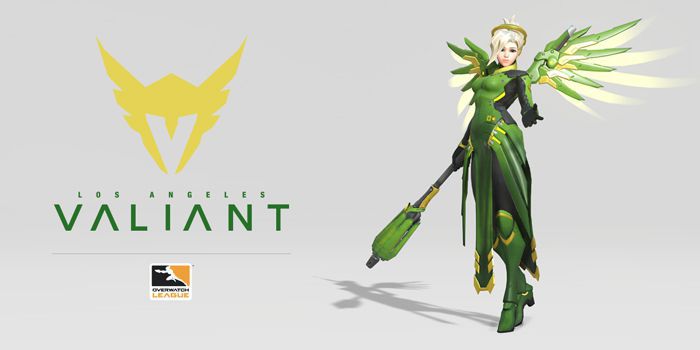 San Francisco Shock – Doomfist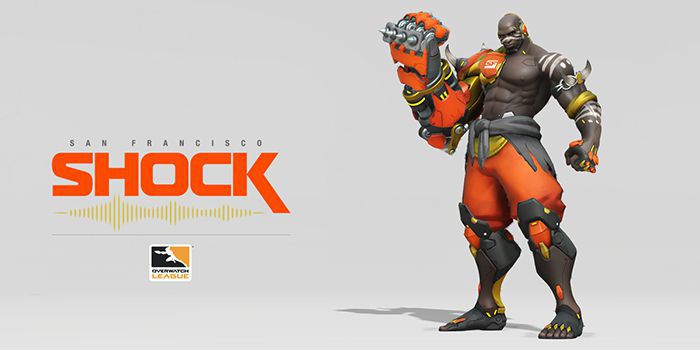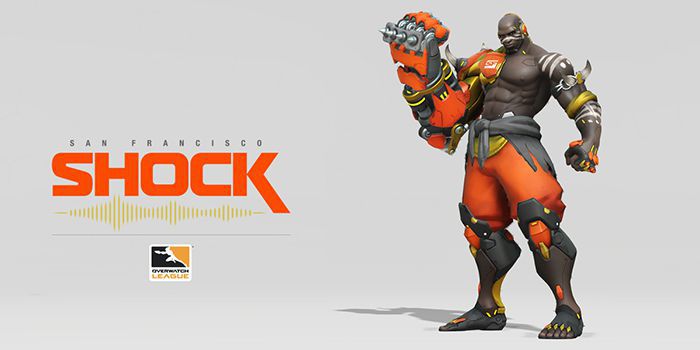 Shanghai Dragons – Mei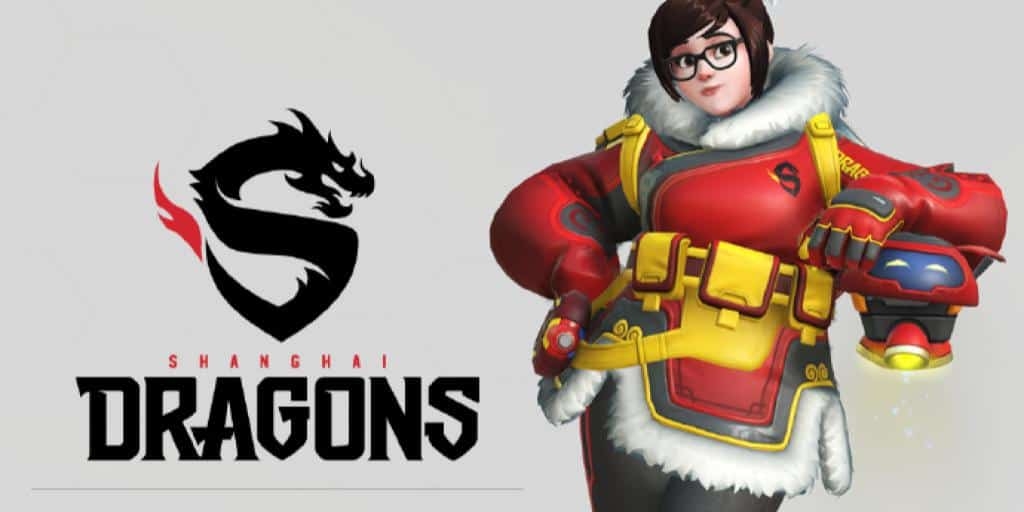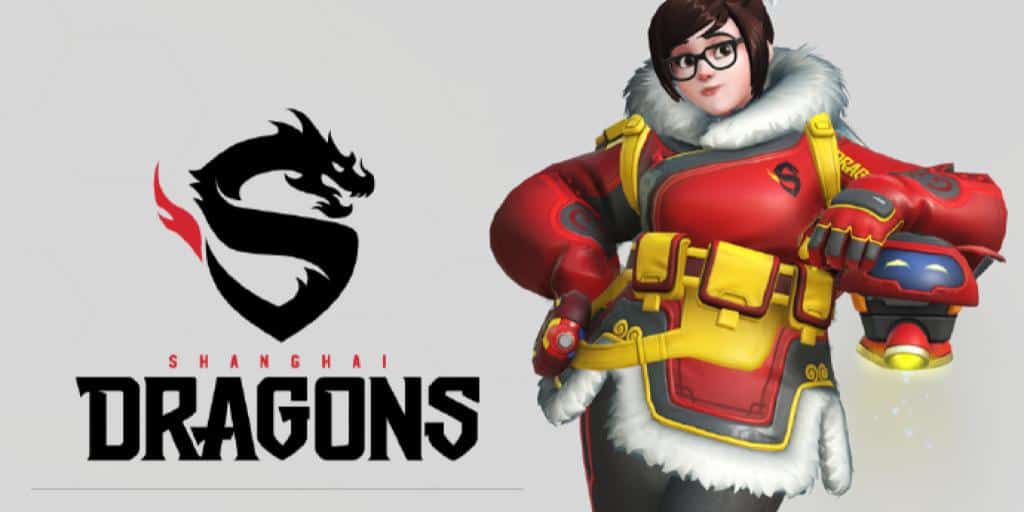 So first up we can quickly see that while teams are region based, this doesn't mean the old esports teams are completely cut out. For example, Dallas Fuel is actually Team Envy,  but at the same time some of these teams are brand new. The Boston Uprising is owned by the Kraft Group who also own the American Football team the New England Patriots while Shanghai Dragons are owned by a Chinese Internet company (NetEase).
Which brings us to the second part of Blizzard's idea. All teams need to be run professionally by legitimate organisations. How did Blizzard ensure this happens? Well by demanding a reported $20 000 000 buy-in price. No one, no matter how rich they are, is going to put in $20m without first investigating the feasibility of it and ensuring it has a proper management team in place. Blizzard has also insisted players be compensated at a minimum of $50 000 per annum. That's R700 000 of our currency for playing a video game with the top player reportedly being paid over $150 000 for his services.
The other thing you surely noticed on the images above is that each team has an official logo (I personally think the San Francisco Shock has the coolest one). More importantly though is that each team appears (though this has not been confirmed) to have a uniform/kit/skin. It is my understanding that all characters in the team will have the same base skin so for spectators it'll be much easier to instantly see your team and more importantly, you will be able to deck out your own characters in your favourite teams' skin.
Oh and each team appears to have a character from the game as their mascot but I have no idea if this will stick or is just a marketing pitch in the beginning. Only time will tell.
If you think this isn't important then make sure to look around the next time you are at the shop on the weekend and count how many Liverpool, Man United, Highveld Lions, WP Stormers jerseys you see people walking around in. I myself own around 8 Liverpool tops from over the years and paid over $100 for my one this year. I do think they are going to have to introduce away kits as well seeing as Boston and Dallas' colours are very similar and could lead to some confusion.
Basing the teams around locations, creating a brand around the team instead of an overarching organisation or specific player and by ensuring the league is run more like a traditional sporting league are 3 massive reasons why I think the league could turn esports on its head next year.
Oh before I forget the other 7 teams yet to be revealed are based in London, Los Angeles (again), Houston, Miami, New York City, Philadelphia and Seoul.
So yes it has a mostly American feel to it which sucks for us really but is logical seeing that Blizzard is based in America and it's their biggest market. If the league succeeds I wouldn't be surprised to see a second division spring up next season with more European teams added to it. I wouldn't hold out any hope for a South African team anytime soon though, we are just too far away from servers to really compete.
We expect a ton more information about the OWL to be announced at Blizzcon 2017 which is just next week.
So do you think the Overwatch World League will be a success or have Blizzard overreached here, let me know below as well as which team you are going to be supporting. Right now my heart is set on Dallas Fuel, even though Shanghai has the coolest logo, but I'm waiting patiently to see how the next 7 teams look.
Like esports?
Check out esports central
Last Updated: October 26, 2017