Think back to when you were in High School, and the imagine being signed to one of the top esports teams in the world for $150,000. Back in my day, which now makes me sound old, this sort of thing would have been a monumental moment for any teenager. That's exactly what has happened to Jay "sinatraa" Won, the former Selfless DPS who has now reportedly signed with NRG Esports, via ESPN.
Sinatraa joins the squad amidst the ongoing "open window" for the Overwatch League – remembering the rules for the League is that players be paid a minimum of $50,000 salary. Sinatraa will be earning double that, $100,000, as part of NRG Esports and was in fact quite a hot prospect in the North American scene with rumours that Cloud9 were also interested in scooping up the youngster. There was apparently a bidding war between the two Overwatch League teams which inevitably pushed the signing fee up to $150,000. It's odd that Cloud9 backed out, being arguably the older and bigger organization. Reports are hazy over the bid for sinatraa, but in the end he has agreed to join NRG Esports.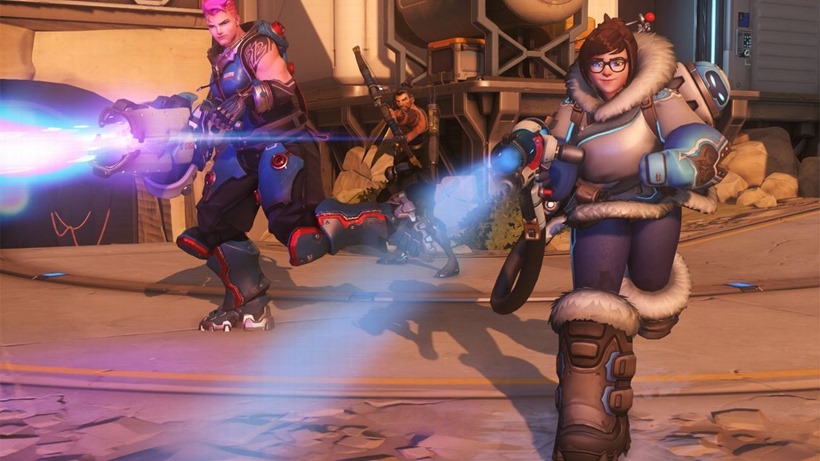 Sinatraa became one of the hottest free-agents when Selfless dropped their Overwatch team back in July. He's not the only extremely talented player floating around the open market, but his wait and search is now over. Sinatraa, being a minor, had to have his mother also sign the Blizzard contract as he could not sign for himself. He's not the only member of Selfless currently in NRG, Selfless co-owner Brad Bajani is also the head coach and manager of the NRG Overwatch team, which may have played a role in his acquisition. After playing for the United States in the Overwatch World Cup, sinatraa showed interest in the Overwatch League with the aim of joining an already established team, and becoming well known as one of the most talented DPS players in the USA. He's still a part of the USA team which will continue their domination at BlizzCon in Anaheim, California on November 3rd and 4th where they will take on South Korea.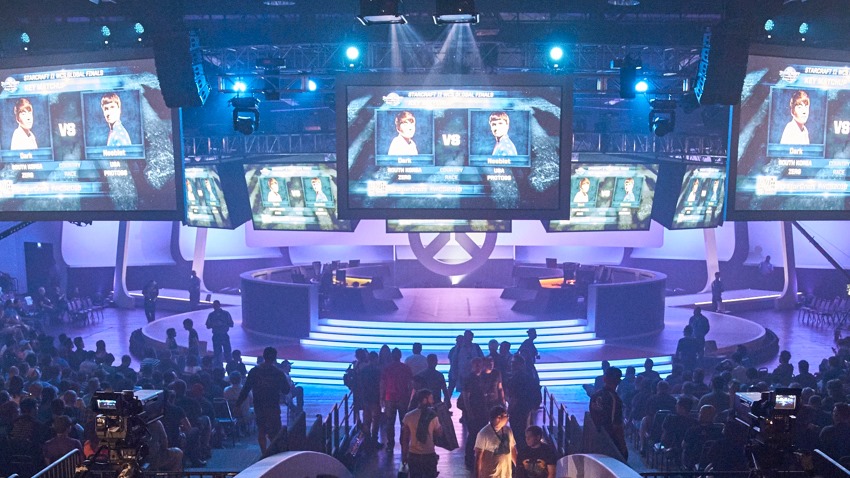 The NRG roster is not complete yet, with only two active players including sinatraa. He joins "André "iddqd" Dahlström, a well-known name in the Overwatch world. Two other players have also been playing in the roster, although they are not confirmed as part of the team. They are Brandon "Seagull" Larned and Anthony "harblue" Ballo. All four players have been among the best since the beginning of Overwatch's competitive run.
Like esports?
Check out esports central
Last Updated: September 4, 2017