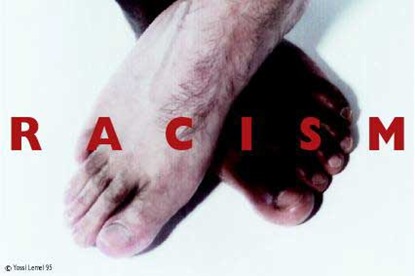 Yes we are back on this subject as it just isn't going away and the more that Capcom attempts to stop the racism claims the worse it becomes.
To try and avert the gossip Resident Evil 5 producer, Masachika Kawata, has come out and managed to stir the pot some more. Apparently he is convinced that the problems have been sorted seeing that
"after the introduction of the character Sheva, who is half-African, half-European, everything died down and we're quite happy with that"
So to stop the problem with racism they decided to add in a mixed race person who is slightly related to an African… somehow I don't think that is going to cut it.
But he doesn't slow down there he also manages to state
"Actually it was a little bit of a surprise for us as obviously the game is set in Africa and so depicting native Africans was a natural thing to do"
Now I completely understand that he was just trying to be honest but there are two aspects of this statement that should have been cut by a public relations officer.
1. Depicting native Africans as a gang of aggressive thugs isn't a good idea. Yes there are aggressive African thugs roaming the continent but at the same time there are innocent, kind and happy ones as well.
2. Calling a group of people Native Californians, or Native Americans may be perfectly acceptable but due to a long history of colonialism calling Africans native just doesn't go down well. It's not terrible but it isn't advised either.
Mark my words now, this story is just going to get bigger and possibly will get completely out of control after it's release… lets just hope logic conquers all in the end.
Source: Eurogamer
Last Updated: February 16, 2009