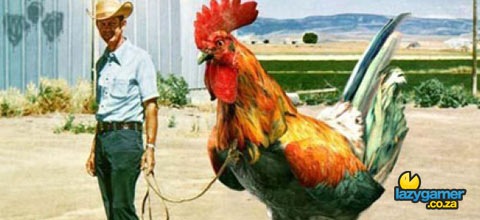 This is just all sorts of hilarious and we have the combination of UNO and an Xbox Camera to thank for it.
A mother decides to stand up for her poor precious widdle baby-waby-boo that she probably imagines could do no wrong by writing to Xbox Live support to find out why his account was banned from Xbox Live.
Lo and behold, the response from the support team was not exactly what she was expecting. hit the jump for the image.
Here's the image, click on it to make Beeeeg Peeeekcha.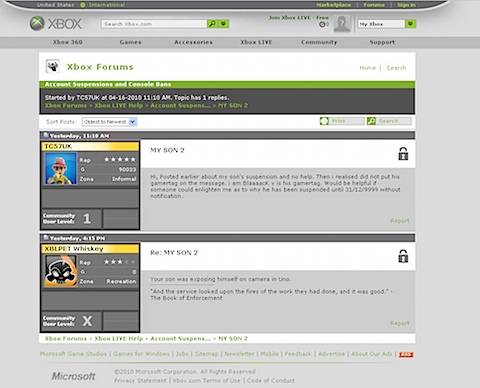 I just really can't stop thinking about the complete ass-whoopin that was unleashed on that kid that day, this mom must have been so incredibly embarrassed.
Then again, the Xbox Live support people handled it well. Instead they could just replied saying "Oh, your son was swinging his **** around in public, nice parenting!"
Source: Digg
Last Updated: April 19, 2010