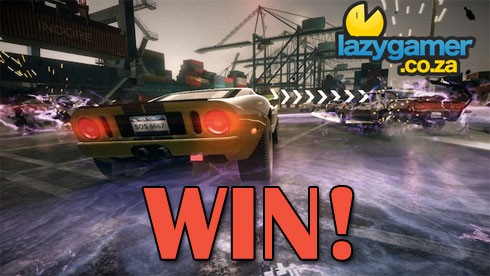 Thanks to the delightful fellas over at Megarom, we have a copy 2 copies of Blur, Bizarre Creations' evolution of the Mario Kart formula for the modern generation. It's a fast-paced, frenetic thrill-ride, especially in multiplayer where its strategic power ups come to the fore.
Here's your chance to experience the game's intense racing action on your platform of choice, just by answering one simple question! Hooray!
winners will be announced on Friday 11 June, and as usual, this competition is only open to residents of the SADC.
Error: Contact form not found.
Last Updated: June 7, 2010