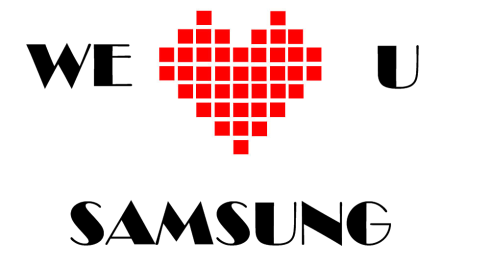 So you want to fly to China on an all expenses paid trip simply for being good at a computer game? Well then this is for you.
Samsung will be hosting the SA National Guitar Hero Would Tour championship at rAge this year on the 3rd of October where players will compete head to head to see who is the best Guitar Hero player in the country and who will represent South Africa in China between the 11th and 15th of November.
All you need to do to enter is head on over here and fill in the entry form and then start practicing in a big way. This isn't going to be a cake walk but the prize is well worth the blood, sweat and tears.
Even if you don't think you can win please enter anyway to show the sponsors that we really do care about gaming and that there is a big enough community in SA to support.
And that we are happy to confess our undying love to anyone who sponsors fully paid trips to exotic destinations…
Last Updated: September 23, 2009