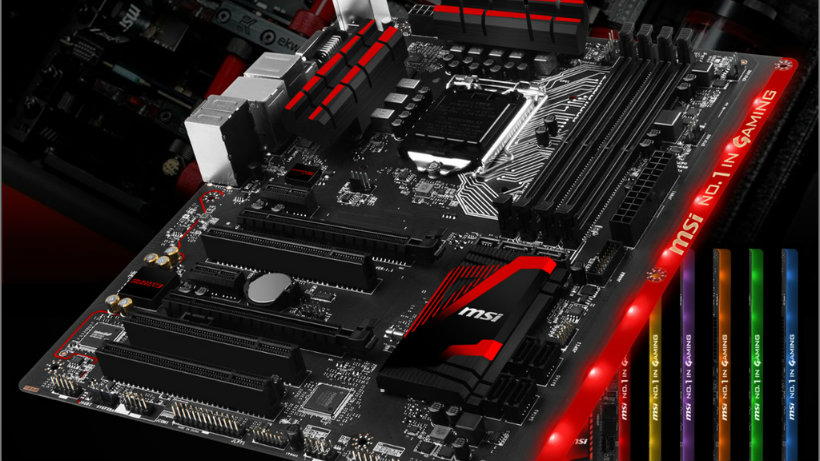 rAge is almost upon us. This time next week I will be drenched in sweat (not necessarily my own) and filled with excitement thanks to Africa's biggest and best gaming expo. It's like our version of E3 or Gamescom, and it's great to see all the locals pouring into the dome to see the games and technology that will be on offer in the coming year. We know some rad people at MSi, and they are excited to be flying in for rAge and bringing a bunch of cool tech with them. They want you to be amped, too, which is why they're offering a really awesome prize to win.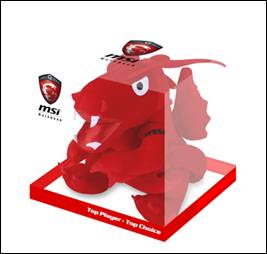 Are you keen to jump into the SkyLake generation but you're wondering about buying a new motherboard? Well, why not just win one? That's right, thanks to the rad people at MSi, we're giving an MSI Z170A Gaming Pro! This is a top of the line motherboard that will make you an instant god among your PC gaming friends, particularly thanks to its lowest latency promises that will mean even in LAN environments you are primed to win. Plus, we are giving away an adorable dragon doll to put on your desk and show off your immense love of MSi's top of the range mother boards. Winning, right?
What do you need to do to win? Well, just head on over here and enter your details in our beautiful form. See, it's easy as 1, 2, 3… 7!
Also, if you don't end up winning, don't worry – you can buy this board and stand a chance to win an Apple Watch. Pretty rad giveaway, but you can hear all about it at the MSI stand at rAge, before you head over to the Evetech stand and see all their cool specials. We will have more info about some cool deals that will be available at rAge next week, so keep your budget-sensitive PC gaming eyes peeled.
Last Updated: October 2, 2015