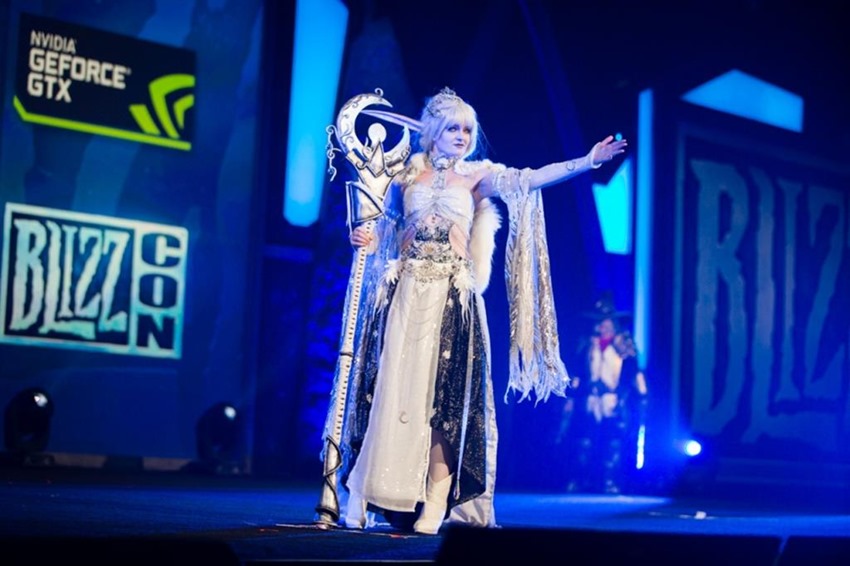 I've said it before, and I'll say it again: BlizzCon is one of the best pure gaming conventions around. It's a magical celebration of all things Blizzard, casting a spotlight on current games and also being the showcase for the future of what the legendary developer has in store for its fans. More than that though, BlizzCon just has such an amazing vibe to it.
The attendees who descend on Anaheim are all united by a passion for all things Diablo, StarCraft and Overwatch, the venue is a massive arena for all manner of activities and the merch shop will break your bank budget. Throw in amazing cosplay and a musical act that closes out the weekend event, and you've got a heck of a convention to enjoy.
Or maybe not.
Getting to BlizzCon does require some planning well in advance, booking a seat in last class and enduring hours of travel if you're planning to attend from more remote places in the world. There is an alternative however! While you may not be able to visit BlizzCon in the flesh, you can still be there in spirit, with a virtual ticket that gives you a live window into the event.
Even better, that ticket comes with plenty of digital goodies attached to it, which are slotted into your favourite Blizzard games. Here's a look at what this year's virtual ticket has to offer: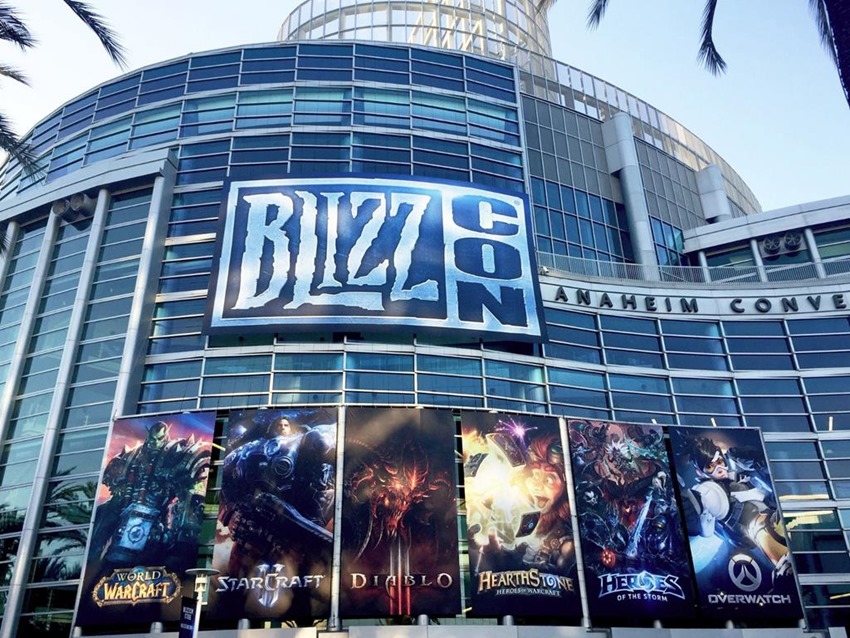 Overwatch – Legendary skin: Sombra demon hunter
Heroes of the Storm BlizzCon items
World of WarCraft BlizzCon items
Hearthstone BlizzCon items
StarCraft 2 BlizzCon items
Diablo BlizzCon items
BUT WAIT, THERE'S MORE!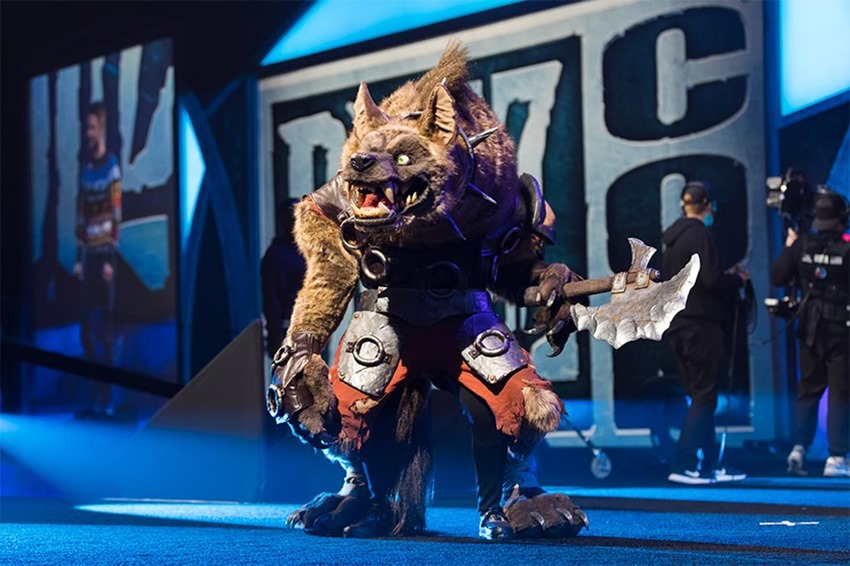 Opening Ceremony access
Live Esports Streams access
Play World of Warcraft Classic At-Home BlizzCon Demo
Exclusive Pre-Show Video Series
Live Coverage from ALL Stages
Community Night
Closing Night Festivities
BlizzCon 2017 Archive
$10 Off Goody Bag
BlizzCon Online Merch Sale Early Access
In-Game Goodies
Build-A-Panel
Not bad, not bad at all. Now you could thrown down EUR 39.99 for a ticket, or and hear me out here, you could take a chance and see just how lucky you really are. We've got three virtual tickets to give away, and entering the contest is easier than facing me in a game of Hearthstone. Why does my deck consist of nothing but Acidmaw cards, this makes no sense…
Simply head on over to this website, fill in your details and that's it! We'll announce winners next week, and if you're lucky, you'll be streaming BlizzCon's many fine panels when the event kicks off on November 3.
Win one of 3 Blizzcon Virtual Tickets!

Last Updated: October 22, 2018